Page 38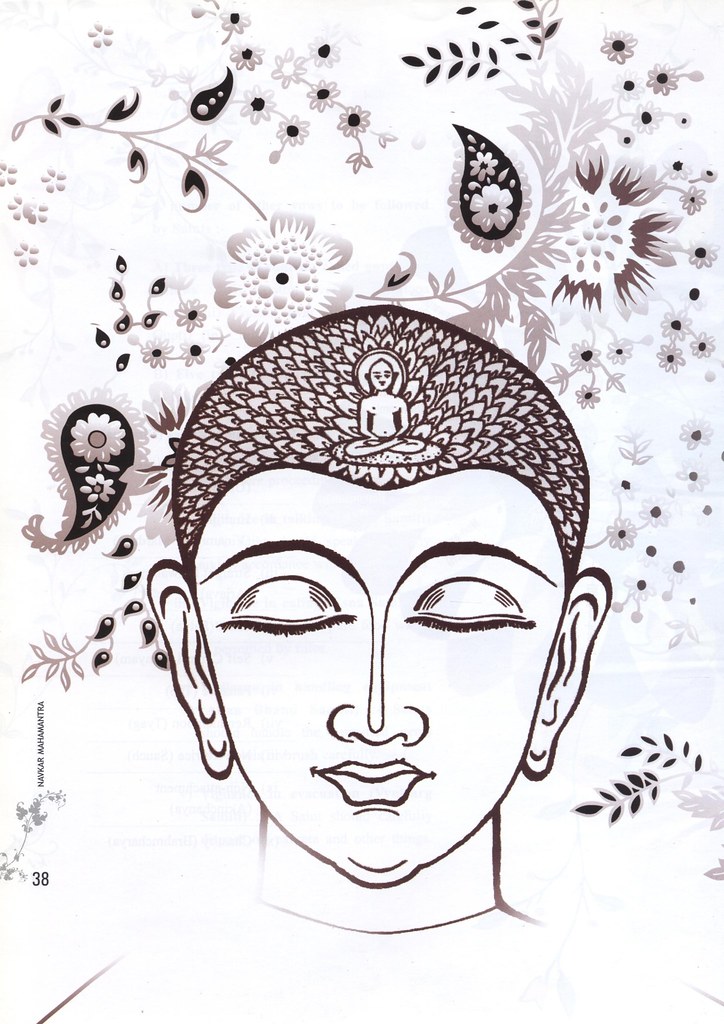 Text:
The five major vows (Mahavrata) that a Saint has to follow have already been described, although Sharavaks and Shravikas have to follow them according to their capacity. Therefore for them they become minor vows (Anuvrata). Further they have to follow seven additional minor-vows as follows:
A. Qualitative Vows (Gun Vratas):
Direction limiting vow:
Under this vow he/she sets the boundaries in ten directions beyond which he or she will not travel.



Usage limiting vow:
Under this a layman prescribes limits of items he or she will use.



Unnecessary evils limiting vow:
This vow prescribes restriction on harmful activity by thought, word or deed.


B. Educational Vows (Shiksha Vrata):
Samayik Vrata:


This requires refrainment from all un-virtuous acts whatsoever and engagement in meditation, prayer, reading scriptures for a limited period of time not less than forty eight minutes.



Deshavkarik Vrata:
To shrink boundaries of one's movement further the layman prescribes limits beyond which he will not travel during the course of one day or during any prescribed period of time.



Paushed Vrata:
This vow brings a layman very near the Saints. Under this he undertakes to go without food and or even without drink for twenty-four hours forgoing all other activities except spiritual pursuits.



Atithi Sambhag Vrata:
According to this vow a layman shall provide food, drink, cloth, medicines, accommodation etc. to the Saints.
The above seven and five minor vows make twelve vows for the Shravaks. These are practicable and the Shravak can lead the path of Right Conduct by following them.