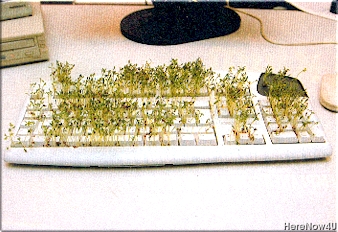 Back home from a 6 weeks trip to Incredible India we are busy to settle ourselves and get our bringalong materials in a good shape to serve you with our reports.
To discharge all the events of our 40 days in the desert of Rajasthan, we will need some time. This message will be used as a directory for a certain time. Headlines of new articles with links to their actual position will continually be added.
[Date]: As our journey started on 9th of January we will publish the reports under their real point of time, which coincident with the official events we took part in on our journey.
---
Location of Ladnun / Rajasthan / India


click and zoom out for overview
---
See also
Left Menue:
Trip To Spirituality


Please, you can do help - by suporting us with Jain relevant informations! Send us weblinks, copies, or just informations.
See: for contact.
It's not money - it's information we need most.