[raison d'etre = reason or justification for existence]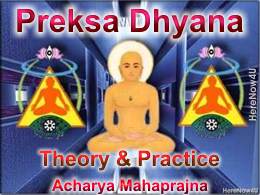 Spiritual science prescribes a complete process for develop­ment of an integrated personality. Understandably, the process is divided into several stages, and the first stage specifies relaxation.
It changes nasty, old and deep-rooted habits and attitudes. Relaxation is an instrument for transmuting psychological distor­tions. He who does not practise relaxation cannot hope to effect attitudinal change. Protagonists of self-hypnotism have also prescribed auto-relaxation, which is equivalent to total relaxation. Be it attitudinal change or treatment for a disease, relaxation is the remedy.