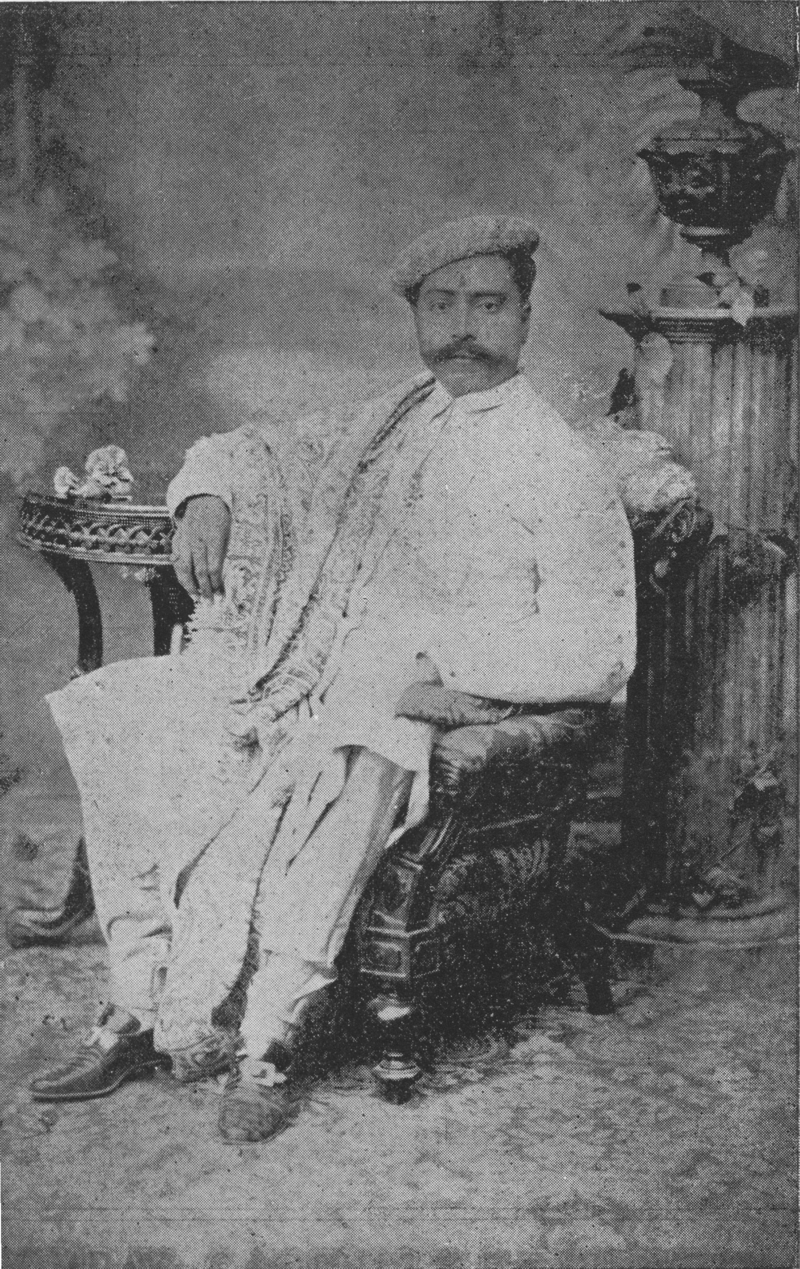 B. CHUNNILAL PANNALAL JEWELLER, BOMBAY.
This book was originally published in 1905 with an introduction in Hindi by Lala Jaswant Rai Jaini of Lahore, and although the Hindi edition has met, in an ample, measure, the needs of the Hindi knowing public interested in the religion of the Jains, it has proved but of little use to English-educated men - more especially to the people of Chicago and other places in America interested in Jainism, at whose request and for whose benefit the book was written by the distinguished author on the occasion of the World's Parliament of religions at Chicago. Moreover, there is at present a growing desire among western scholars to know more of Jainism and its tenets, and to them the Hindi edition is of little use. In order to meet these requirements and to make known to the western world the eternal truths of Jainism which occupies a high place among the ancient religions of the world, we have ventured, with the emission of the publisher of the Hindi edition, bring out this English translation of the book and trust that it will be favorably received by the public.
We are greatly indebted to Babu Kannoo Mal M. A. for the considerable trouble he has taken in translating this book from Hindi and to Babu Chand Mal, B. A. LL.B., Agra, for the pains taken by him in correcting the proofs.
Our thanks are, in no little measure, duo to Seth Chunnilal Pannalal Jeweller, Bombay, for the generious pecuniary help he has so kindly given m in bringing out this English edition of the book.
Shri Atmanand Jain Pustak Pracharak Mandal,
Roshan Mokalta, AGRA.