Samani Akshay Pragya

Samani Vinay Pragya
Jai Jinendra
Now it's time to meet again and discuss about Jain Philosophy. Our last class on May 31 went very successful. Here are the slides we discussed in the last class just for review.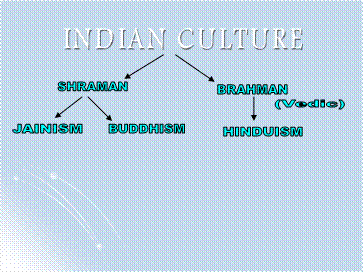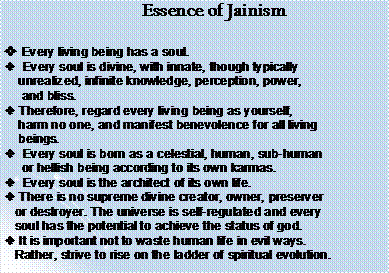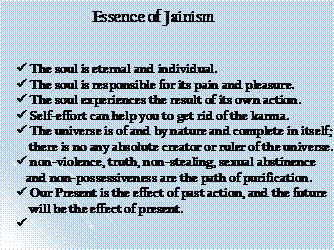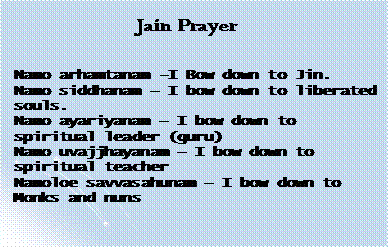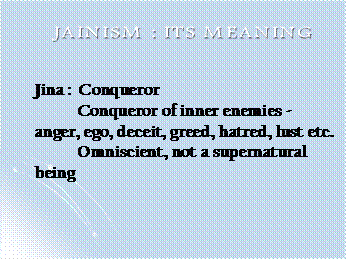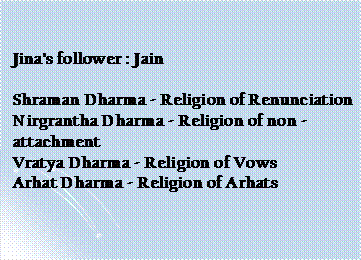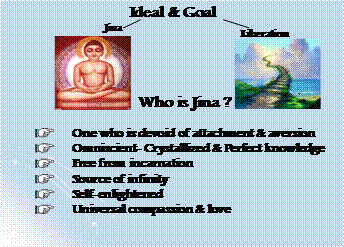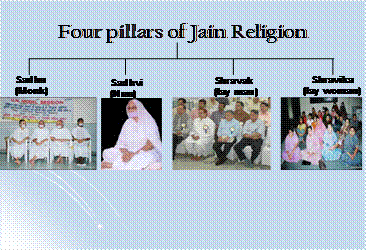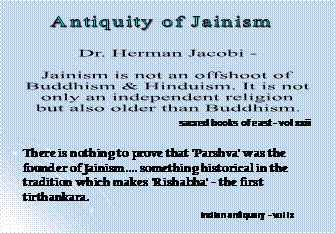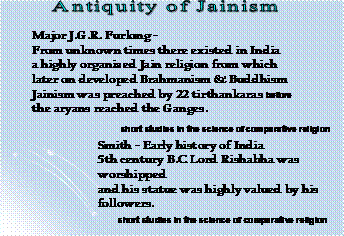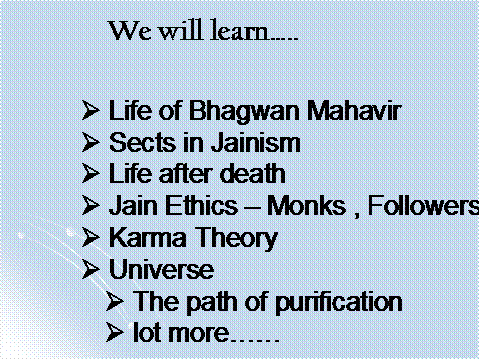 UNDERSTANDING JAINISM is a course which makes you acquainted with the philosophy, principles and concept of Jain religion. If you could not make in the last session then do not miss this session. It is a great opportunity in Houston to learn the Jain concepts and values from the samaniji who are not only preaching but practicing the principles.
Looking forward to see you all
June 28, Sunday at 3 pm
Language: English
JVB Houston
1712, Hwy 6 S
Houston, TX
281-596-9642
Note: The class is scheduled once a month and no. of sessions can be increased in future.