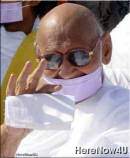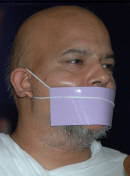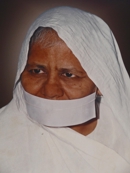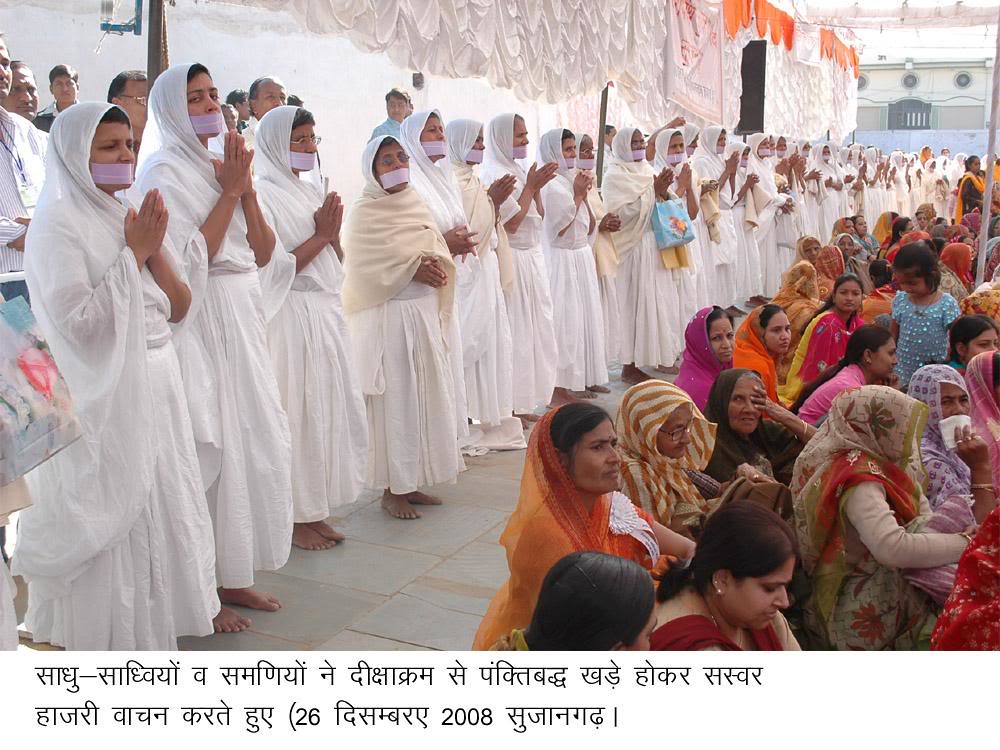 All monks–nuns needs to develop the competencies but not to become the candidate for any post. The foundation principle of Terapanth is one leader & one constitution. That organization grew stronger which selects the capable person as its leader. Maryada Mahotsav is the festival of developing the competencies. Maryada Mahotsav is the 30% for householders and 70% for monks. It is the discussion period to think how to nurture the competencies in the best way in the monks-nuns & samans–samanis and to utilize the same for the benefit of human kind in the country and across boundaries. This view is expressed by Acharya Mahapragya on the day of "Big Hazari" organized a day before Vardhman Mahotsav.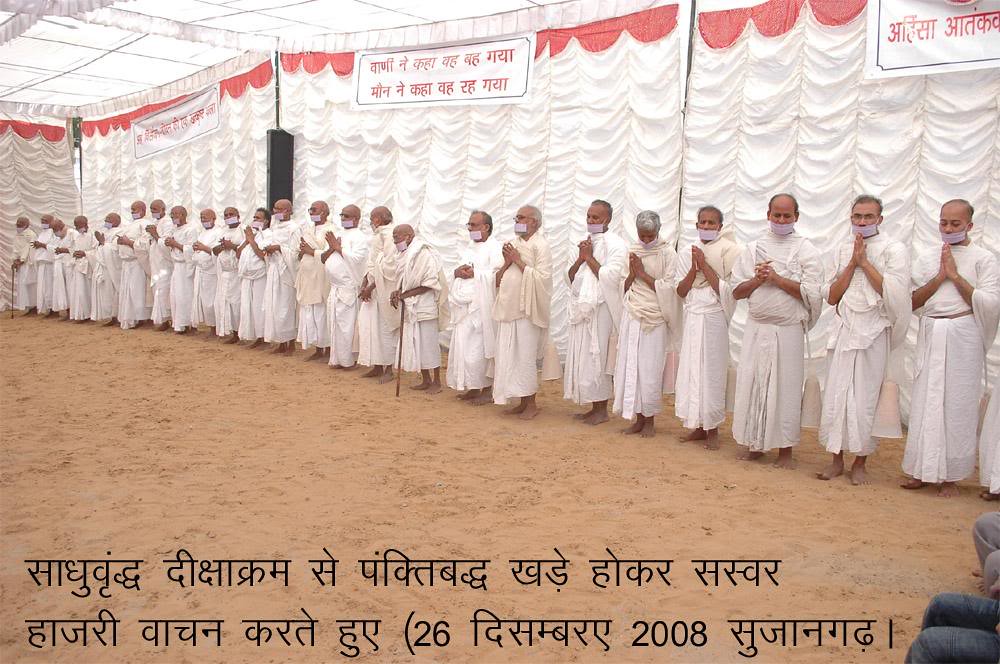 Expressing the satisfaction & feeling of content, Acharya Mahapragya said that whenever saman-samani went abroad with the message of non-violence, people there astonished and asked about their training centers. Wheel of development should rotate continuously and responsible persons of organization should always think to explore the new benchmark in this field.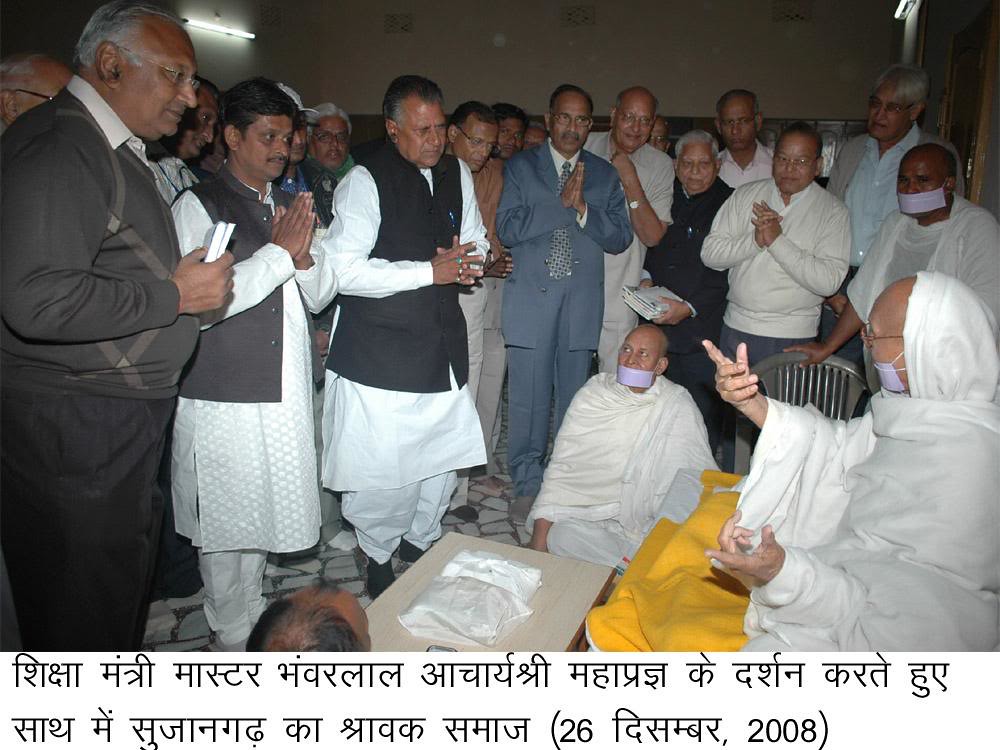 Remembering an incident he told that it is our tradition that even Yuvacharya doesn't lag behind anybody in politeness. When I was declared Acharya, I bow to Acharya Tulsi then he said that how you are bowing like a small saint even after becoming Acharya. Then I replied, I am Acharya for Terapanth sect but for you, I am still a pupil.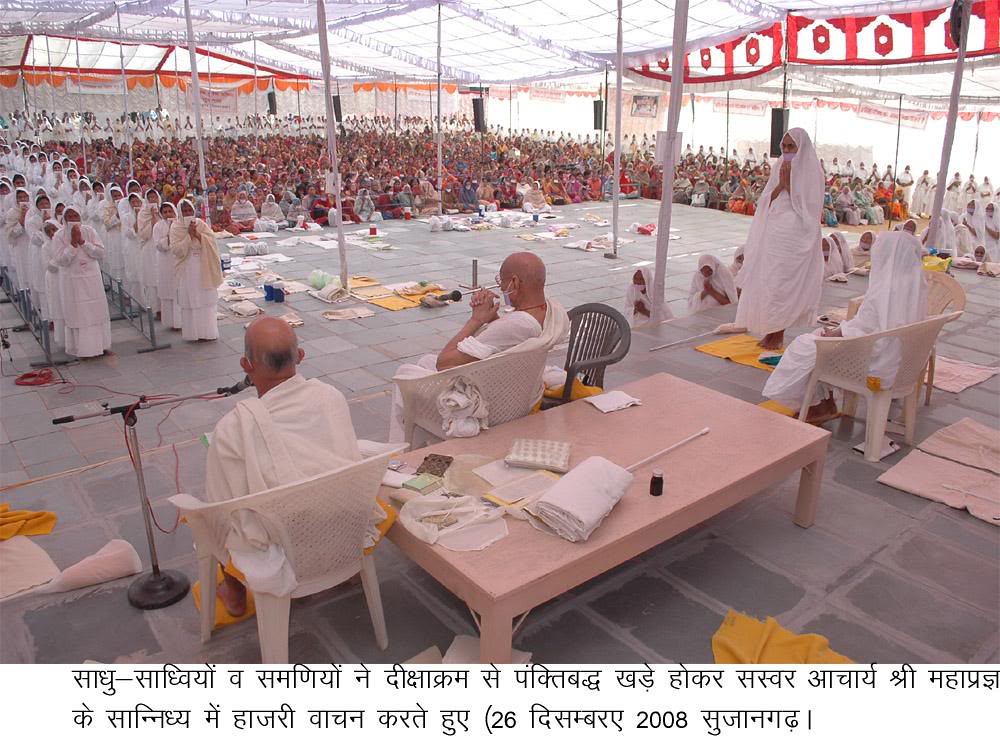 On the occasion of "Badi Hajari", in the guidance of Acharya Mahapragya, Yuvacharya Mahashraman revised the 250 years old code of conducts written by Acharya Bhikshu. During hajari, 70 monks, 225 nuns & 70 samanis are presented who recited the codes by standing in the diksha order. Sujangarh got this opportunity of "Big Hajari" after very long time.