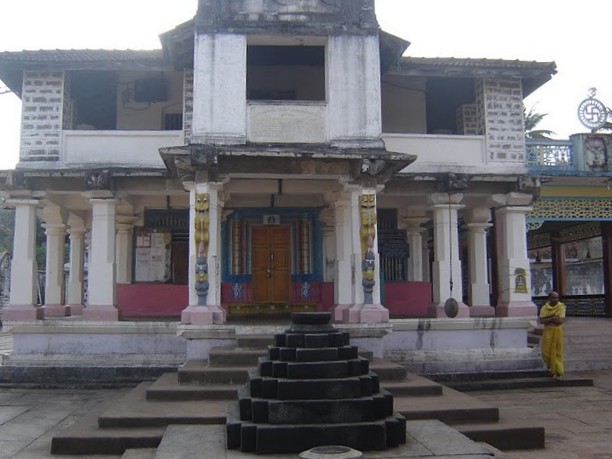 Jain Temples at Humcha
Humcha or Humbaj is a famous Jain pilgrim centre in Karnataka established in the 7th century by Jinadattacharya, founder of the Santhara dynasty.
The most famous temple is the dedicated to Devi Padmavati, the protector of Lord Parshvanath but there is another old Jain temple of 10th century which is built in the Chaukyan style and is called Panchkuta Basadi.

It consists of five cells, all in a row with a common navaranga and an open mukhamantapa.
| | |
| --- | --- |
| Location: | Humcha |
| Name: | Padmavati Devi Temple |
| Dedicated to: | Devi Padmavati |
---