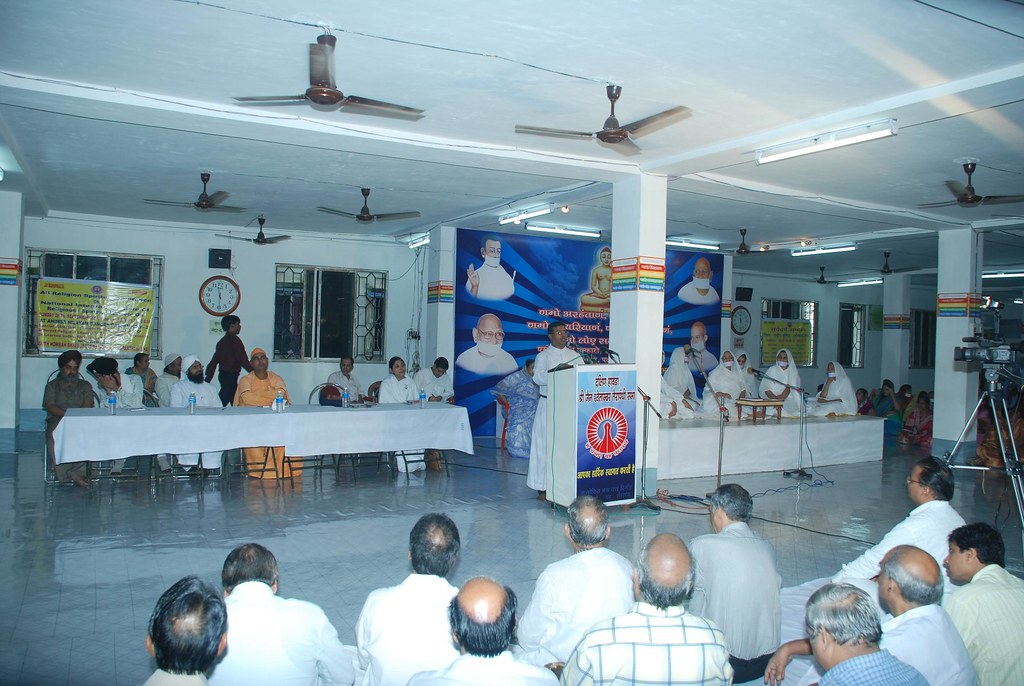 To commemorate Anuvrat enlightenment week, an All Religion Spiritual Conference was organised by South Howrah Shree Jain Swetamber Terapanthi Sabha on 28.09.2008 in the auspicious presence of Sadhvisri Nirvansriji, learned disciple of Terapanth Acharya Mahapragya.
The theme of the Conference was
"National Integration - Role Of Religious/Spiritual Leaders.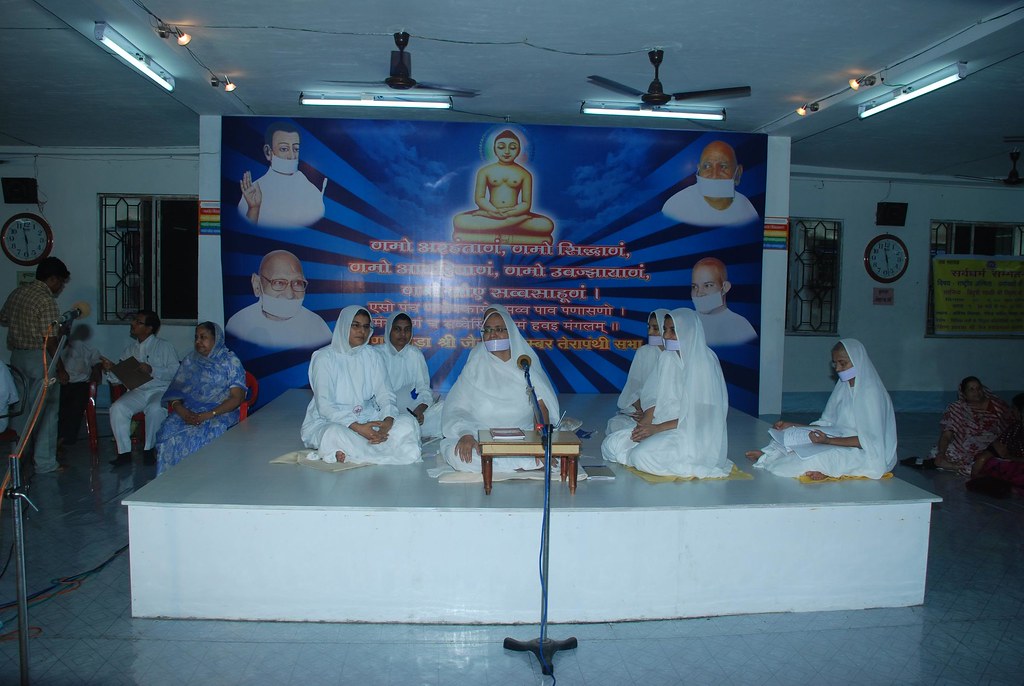 Sadhvi nirvanshree delivering her discourse guiding all people
Addressing the conference, Sadhvisri Nirvansrijiin her inspiring message, requested all religious and spiritual leaders to spread the message of global friendship and impart training of non-violence among the common people to develop moral and spiritual strength to win over day-to-day adversaries. "Acharya Sri Mahapragyaji has already called upon all peace minded people to unite themselves through the medium of non-violence so that the task of perfecting the present and future generation is accomplished." She further said "every religion in the world can safeguard a person provided he follows the principle of co-existence in his life.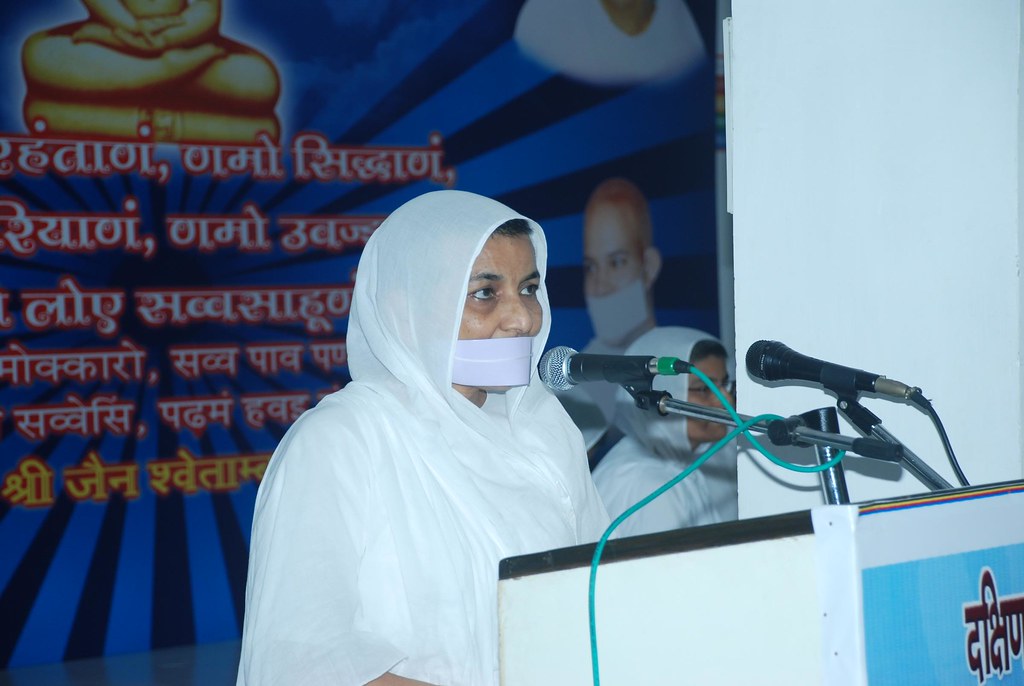 Sadhvi dr. Yogkshemprabha
Sadhvi Dr. Yogkshem Prabhaji, in her splendour speech said "Humanity, equality and co-existence are the important pillars of national integration. For the national unity, spiritual leaders are to propagate broader aspect of the religion. Religion is not only the subject matter of worship or adoration but it also creates transformation into the life of a person. Religion is the symbol of purity and morality in the personal life.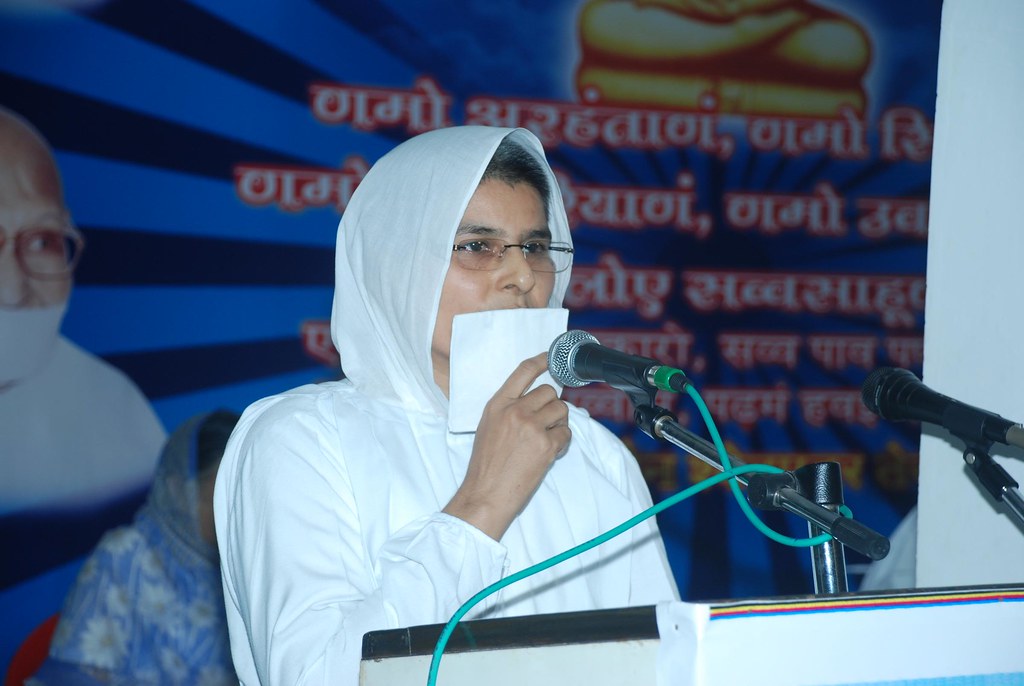 Samani sanmatiprajna expressing her views
Samani Sanmatipragyajisaid "In today's violent atmosphere, it is the responsibility of spiritual leaders to know the reasons from their disciples for going towards wrong direction. This will not only ensure that person to return back to the right path but is also in the best interest of the Society.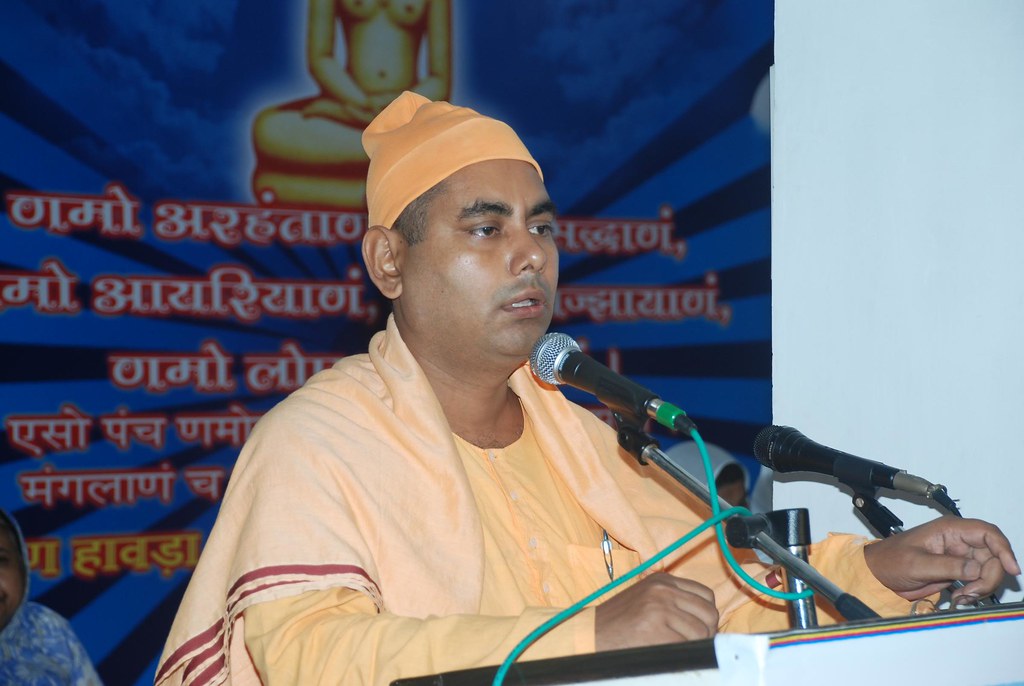 Swami Dharmavratanand of Shree Ramkrishna Paramhansa Mission
Swami Dharmavratanand of Shree Ramkrishna Paramhansa Missionwhile expressing his views said "Religion teaches the art of belongingness. But sometimes people do not understand its real meaning and disputes arise, which often take the shape of violence. However, Acharya Sri Mahapragyaji has done tremendous work through the principles of Anuvrat towards strengthening the nation."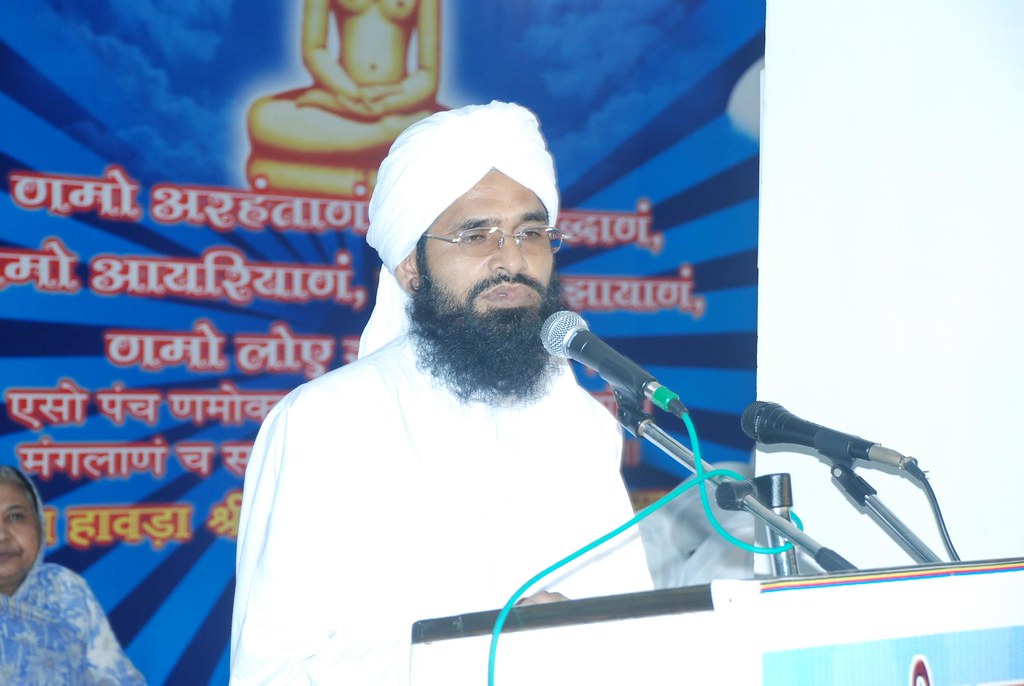 Maulana Md. Noor Aalam, Imam sahib of Nakhoda Masjid
Maulana Md. Noor Aalam, Imam Sahib of Nakhoda Masjidinformed about the religious teachings of Islam and said "Islam always believe in love, affection and brotherhood. We should have the feeling of sympathy for each and every creature in the world. People should forget all differences and should spread the message of humanity and friendship."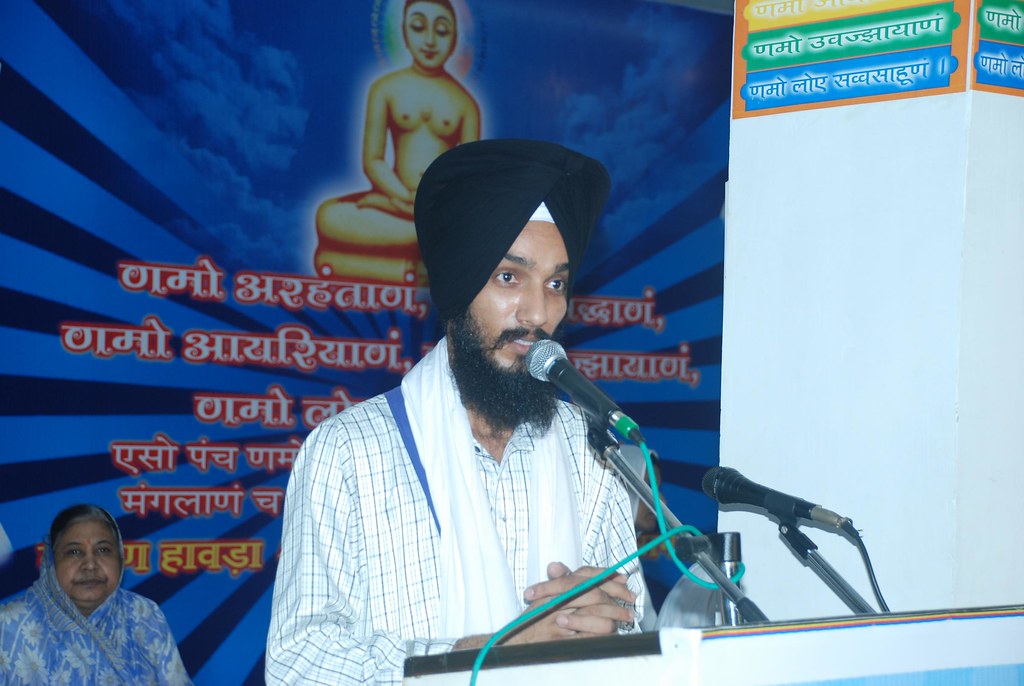 Sardar Gurvinder Singh Ji, Chief Granthi of Gurudwara Jagat Sudhar
Sardar Gurvinder Singh Ji, Chief Granthi of Gurudwara Jagat Sudharsaid "Reciting the name of Hari/God is having worth only if his heart is pure and simple. It is the main objective of each and every religion to make one's heart pure and perfect."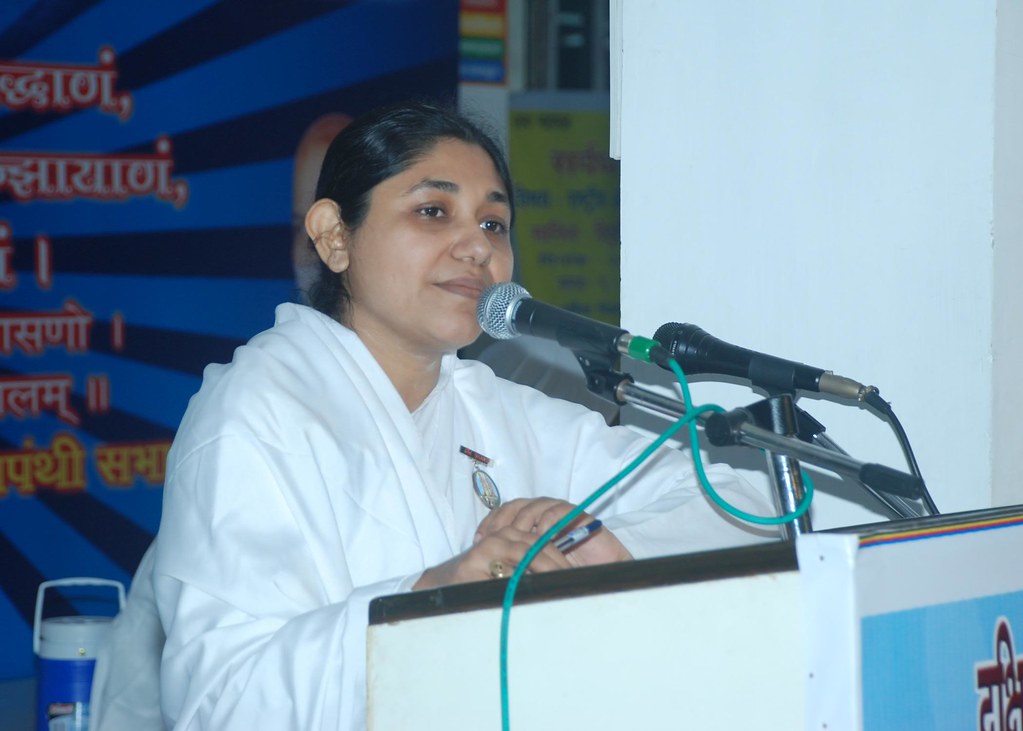 Brahmakumari Shreyasi Didi of Prajapita Brahmakumari's
Brahmakumari Shreyasi Didi of Prajapita Brahmakumari'sexpressed her feelings by saying " To enlighten the strength of experience is the message of each and every faith. Each spirit has its own source of strength. A person is disgruntled till he recognises this strength within himself."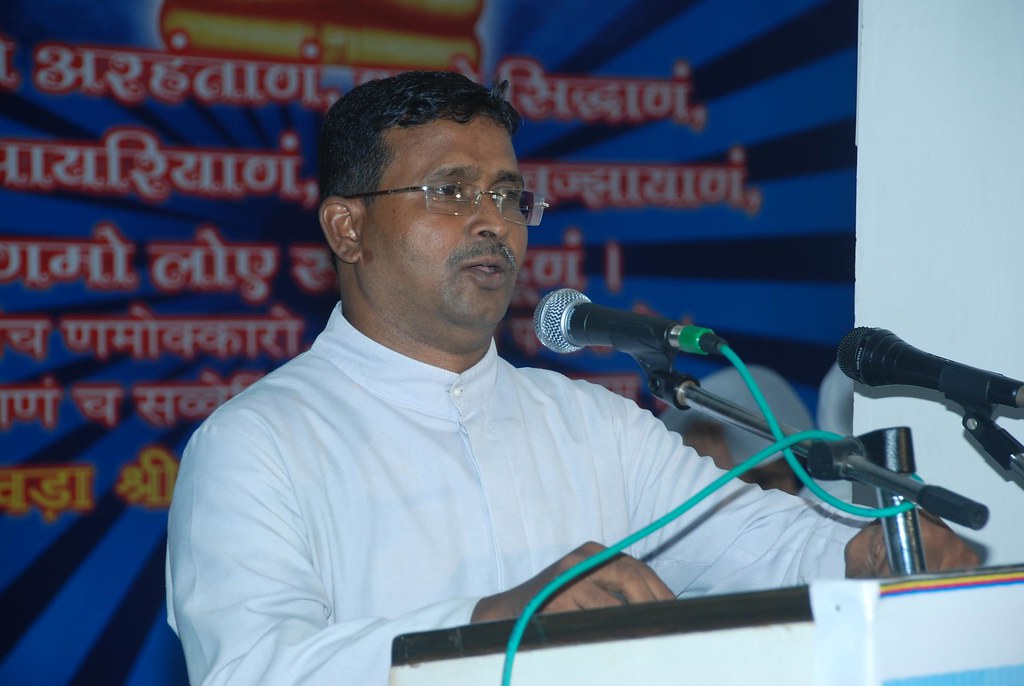 Revd. Subhas Adhikari, Father-in-chief, St. Thomas Churchspoke "Man is the shadow of God Almighty. But when he forget Him, he chooses wrong path and spoil his life. We can live a true life by following the preaching of Jesus Christ and can develop the properties of humanity and brotherhood within ourselves."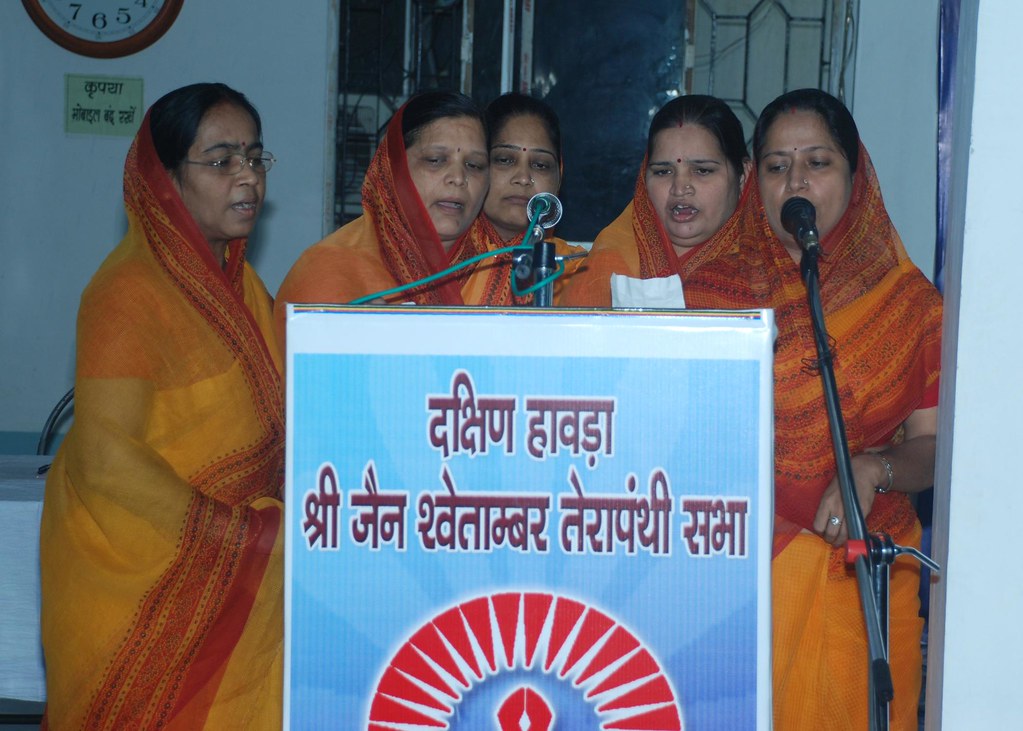 Mahila mandal presenting mangalacharan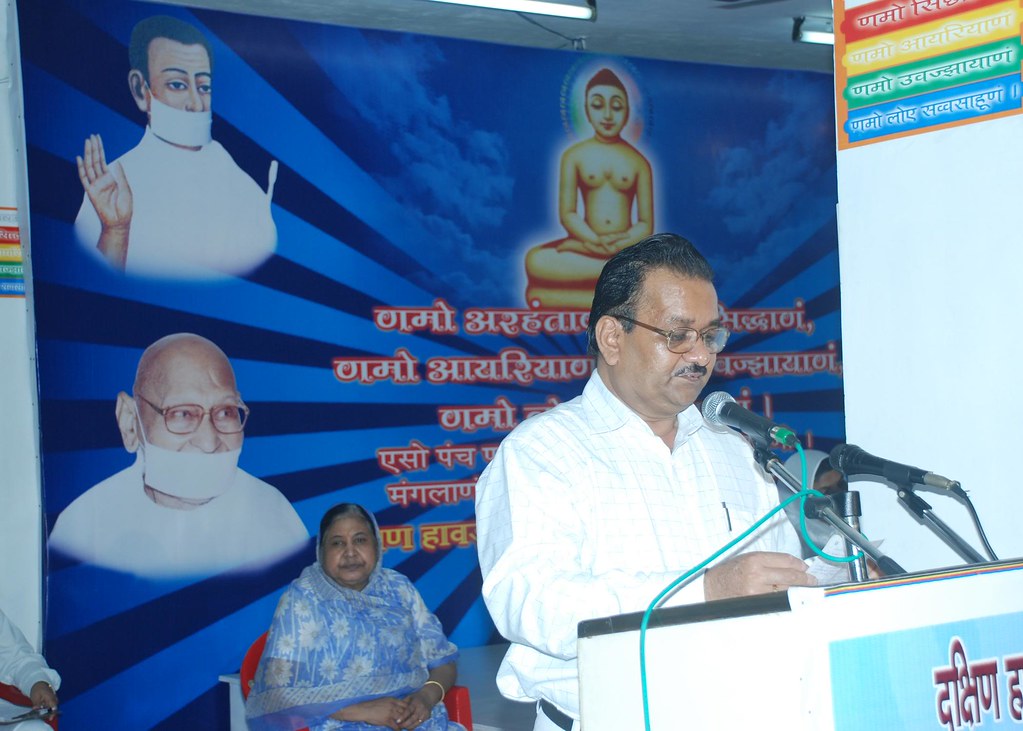 Sri jawarimal nahata, president of south howrah shree jain swetamber terapanthi welcoming all
The Conference began with Mangal Sangan by Ladies wing. Honourable Religious/spiritual guests were welcomed by the President Shri Jawari Lal Nahata and other executive members of South Howrah Sabha. The program ended with special message and 'Mangal Paath' by Sadhvisri Nirvansriji.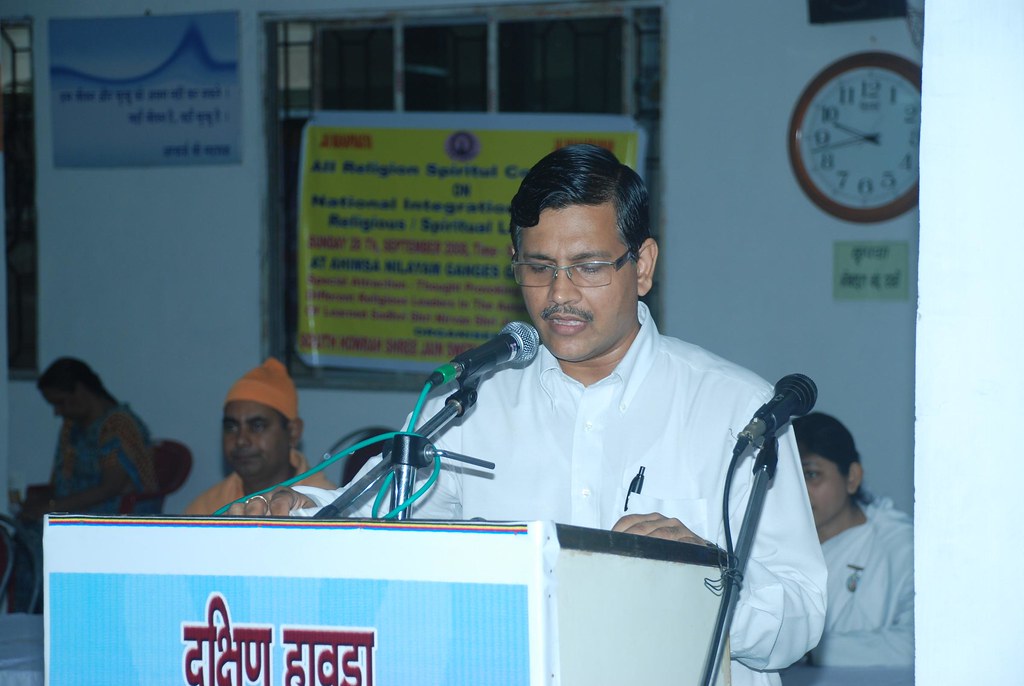 Sri praksh maloo anchoring function
The Program was co-ordinated and anchored by Shri Prakash Chand Maloo, Vice President of South Howrah Sabha.