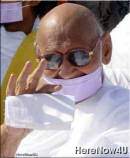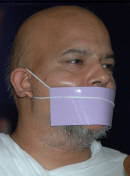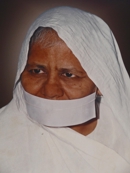 ►Acharya Mahaprajna Tributes Late Muni Madhukar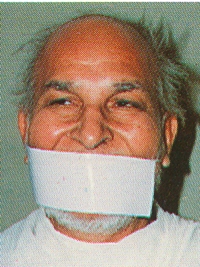 Muni Madhukar
Acharya Mahaprajna added the name of late Muni Madhukar to Terapanth's Pride as the latter was possessing exceptional qualities of a Good Human:
"It is very difficult to find someone we can call a good human. We can find lots of things but to find a good human is the rarest of all. When I go through the life of Muni Madhukar, many times I told younger monks to follow his qualities. I am blissful that he had very efficiently completed the job that was specified to him. He was honored with the title "Sashan Gaurav" for his outstanding contribution to Terapanth. First he proficiently served Gurudev Tulsi & after Gurudev's death he did so to me with qualities to be followed."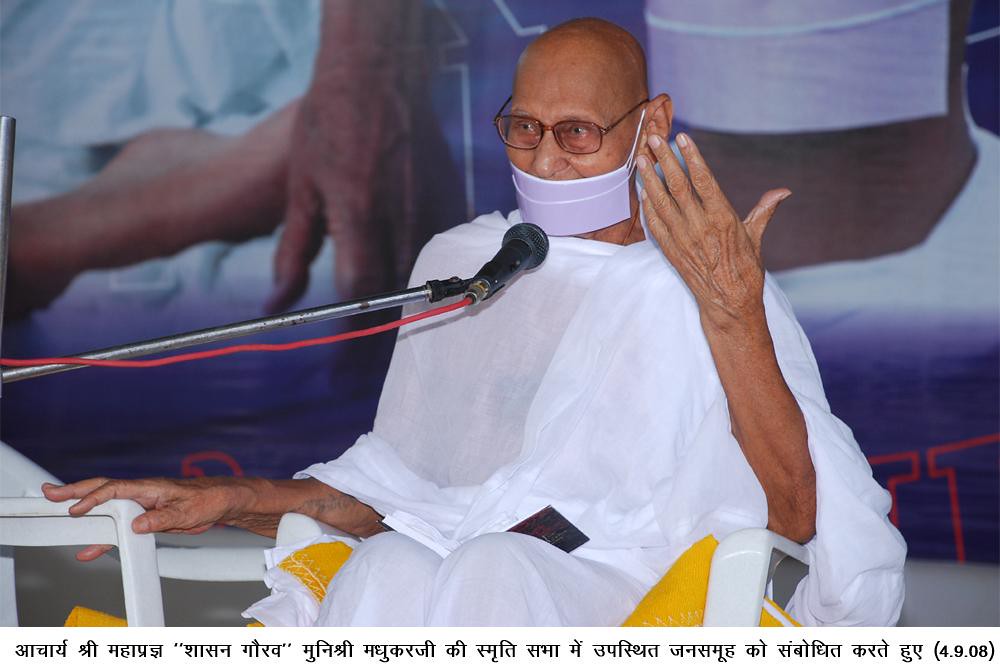 Acharya Mahapragya expressed these views in the tribute ceremony of Muni Madhukar who passed away on 1st October in Udaipur.
Yuvacharya Mahashraman sung the song "Munivar Madhukar Swam Gan me Gaourav Payo Ji" to pay his homage & recalled some of the moments he had spent with him.
Sadhvi Pramukha Kanak Prabha ji said, "Life is like a flowing river in which people come & go like water drops. Only few are able to leave their footprints. Muni Madhukar was such a rare person marking his impression into the hearts of many. He was very disciplined & loyal. Because of these qualities, he always lived a satisfactory life."
Many saints paid their regards to the departed sacred soul.