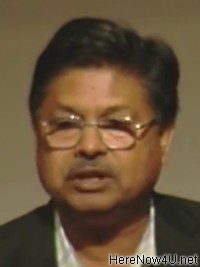 Lifetime
Born:
17.06.1958, Bahraich, Uttar Pradesh, India
Address
584, M.G.Road, Tukogunj
452001 Indore, M.P., India
Contact
Mobile:
094250 53822
E-Mail:
About
Government Degree College, Sanwer, Indore, India.
M.Sc (Mathematics),
M.Phil (Mathematics),
Ph.D( History of Mathematics)
Senior Assistant professor - Govt. Autonomous Holkar Science College, Indore
Hony. Director - Ganini Jnanmati Prakrta Sodhapitha Jambudvipa Hastinapur
Hony Secretary and Executive Director Kundakunda Jnanapitha
Published 6 Books and 52 Research papers.