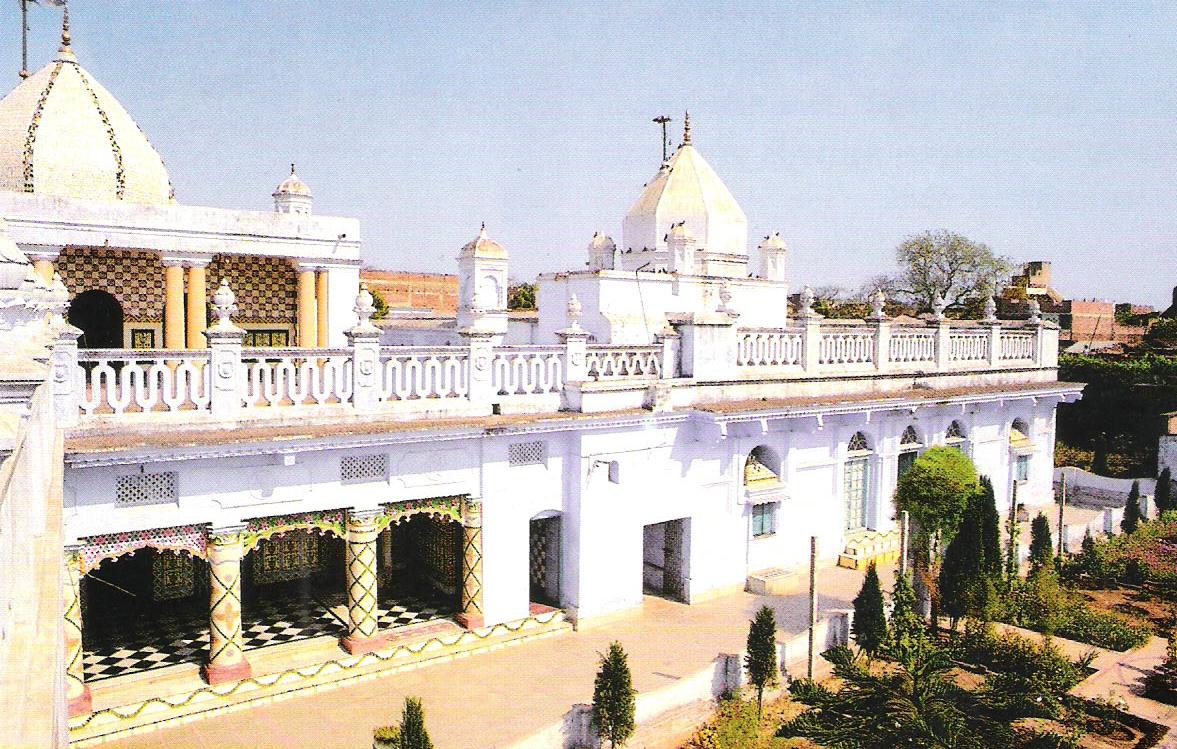 Champapur Jain Tirth
Champapur Jain Tirth (also known as Champanagar Jain Tirth) is situated in Champapur near Bhalgapur in Bihar. The temple, which was renovated in V.S. 1865 (1808 CE), contains an idol of Shri Vasupujya Bhagavan (mulnayak) and images of other Tirthankaras made of metal and stone. The tirth is known as the place where all the five Kalyanakas Chyavan (i.e. birth, diksha, attainment of omniscience and attainment of Moksa) of Bhagawan Vasupujyaji took place.
According to local tradition the place was once visited by Adinatha, Parshva and Mahavira. It is said that Shri Bhagavan Mahavira undertook his third and twelfth Chaturmasas here. The devotees of Shri Mahavira, Shravaka Kamadeva, Shri Sudarshan Sheth (emperor Shripala) and Sati Chandanbala were born here.
Name:

Shri Champapur Jain Tirth

Location:

Champapur, Bihar

Dedicated to:

Shri Vasupujya Bhagavan

Adress:

Shri Champapur Jain Tirth

Bhagalpur - 812 004

Bihar, India

Phone no.:

0641 2500205, 2422522
---