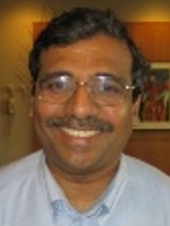 Lifetime
Born:
9.06.1957, Tezpur, Assam, India
Contact
E-Mail:
Links
http://www.kellogg.northwestern.edu/Faculty/Directory/Jain_Dipak_C.aspx#biograph
About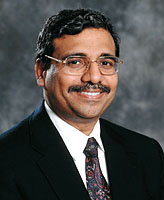 "My compass is Samyak Gyan, Samyak Darshan, and Samyak Charitra."
"The elevator of success is out of order. Take the stairs, one step at a time."
"To the world you may be a person, but to a person, you may be the world."
- Quotes by Dr. Dipak Jain