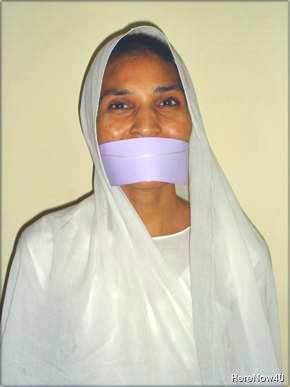 Lifetime
Born:
Sri Dungargarh
Terapanth Info
ID:
1627
About
Born on 22nd September 1970 at Sri Dungargarh (Rajasthan), she took Saman Diksha in 1996 and Diksha on 5th September 1997 at Gangashahar (Rajasthan). Her group leader is Sadhvi Nirvanshree.
Education: MA from JVBI Ladnun, Rajasthan.
Journeys on foot to:
Rajasthan, Gujarat, Mahrashtra, Madhya Ppradesh, Karnataka, Goa, Tamil Nadu, Pondicherry, Andhra Pradesh, Uttar Pradesh, Bihar and Jharkhand.