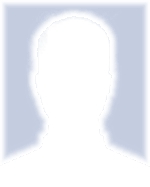 About
Acharya Kalaka Suri was an ancient Jain teacher. His life is described in the Kālakācāryakathā, an important hagiographical work of the Shvetambara Jains.
According to the Kālakācāryakathā he had induced the Scythians to invade western India in order to avenge the honour of his sister.
He was also involved in the determination of the date of Paryushan.