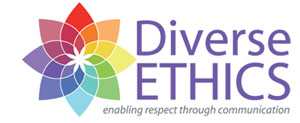 On Saturday 11th October, a team of fifteen Jain leaders from North America came to the Oshwal Centre in Potters Bar, London to launch the International Jain Summer School (ISSJS) in Europe. Directors of the School, Dr. Sulekh Chand Jain and Dr. Shugan Chand Jain spoke of the significant impact this project has had in different parts of the world over the last five years since inception, reading out testimonials from visiting scholars and professors.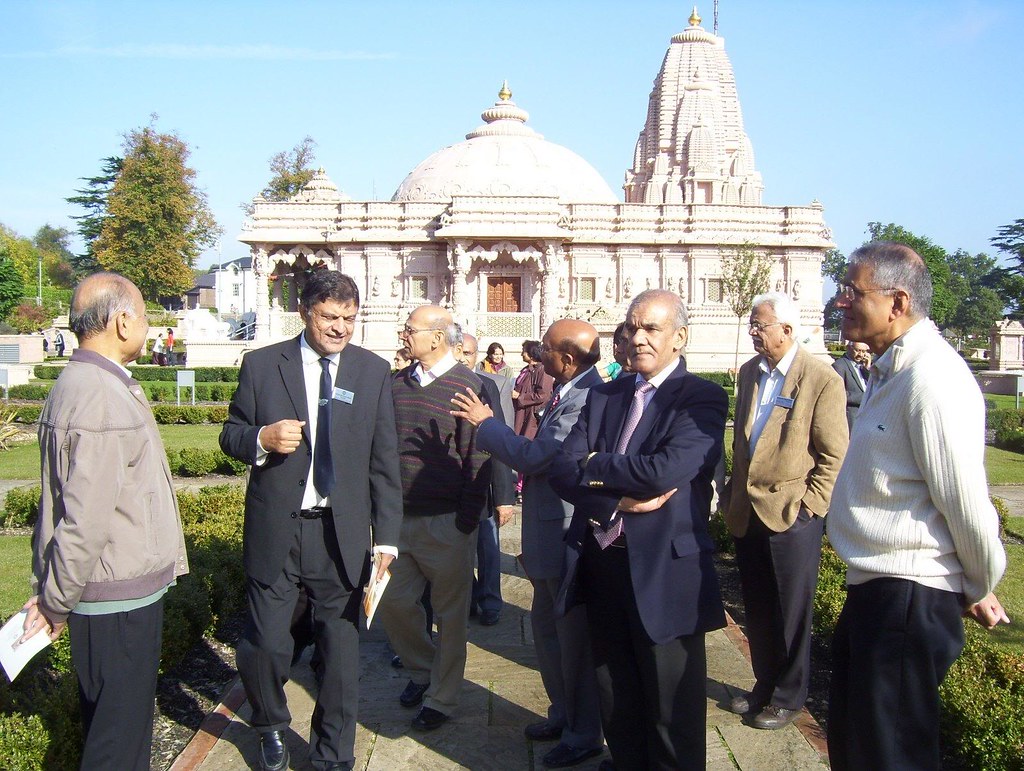 After a six week session in the living museum that is India, where they are taught various aspects of Jain philosophy and culture, and travel to prominent Jain places, meeting various members of the community, many are transformed by the experience. This little known culture with its vast ocean of wisdom then becomes open to study, reflection and dissemination. The project is a brainchild of a group of North American Jain leaders inspired by Professor Cromwell Crawford, who is the Academic Dean and mentor.
Mr. Ashok Shah, President of the Oshwal Association of UK, congratulated the visitors and encouraged visiting leaders from all the Jain organisations to support this initiative which takes Jain awareness to new dimensions. Present at the event were representatives from Institute of Jainology, Veerayatan UK, Jain Samaj Europe, National Council of Vanik Organisations, National Council of Faith and Belief in Further Education, Mahavir Foundation and Young Jains. The Association members and volunteers hosted the whole event extremely well, and the visitors were touched by everyone's warmth and hospitality. The Ayambil festival was going on and there were hundreds of visitors to the temple that day.
Details of the temple are at http://www.oshwal.org/
Dr. Atul Shah and Dr. Vinod Kapashi coordinated the event, and nuns from Jain Vishwa Bharti were present at the occasion.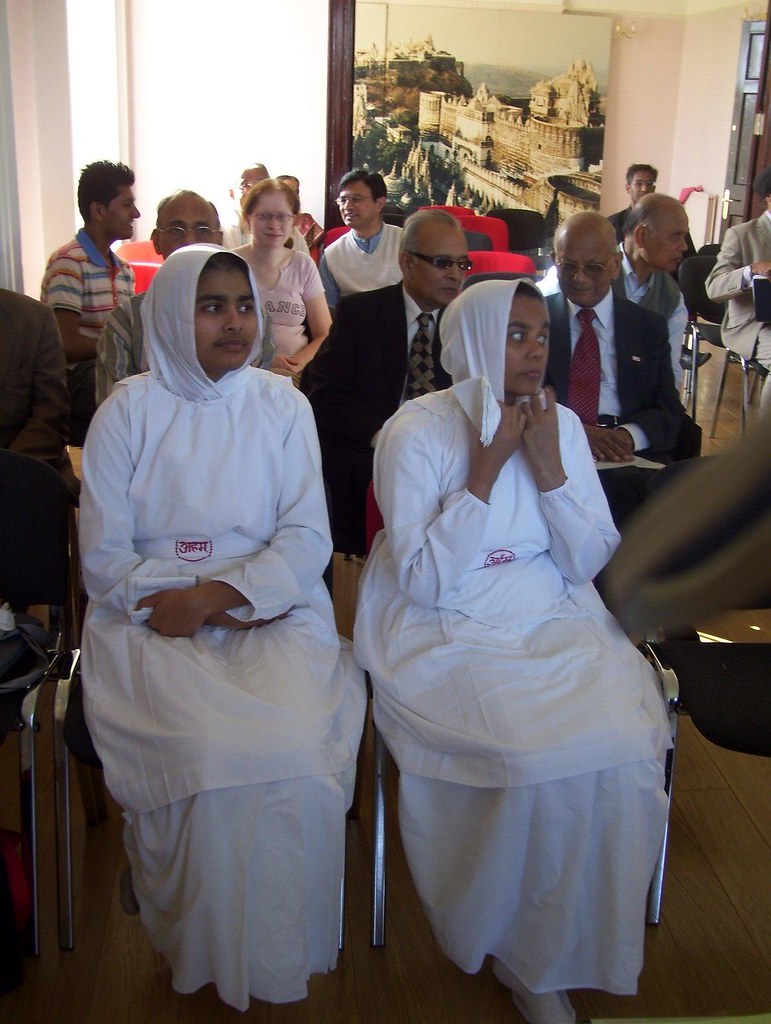 In 2009, the eminent Jain scholar and prolific writer, Prof. Padmanabh Jaini, will be a visiting professor at the school. Prof. Werner Menski, from the School of Oriental and African Studies in London sent a special message of congratulations for the achievements explaining that the fact that all travel costs are covered and there is a stipend for scholars makes a great difference as funding is in short supply in this field, and scholars need to be supported and encouraged. The community support for education is too be admired and encouraged. Dr. Prakash Shah, Reader in Law at Queen Mary College, University of London was also very impressed by the initiative and encouraged scholars everywhere to participate and help promote this unique initiative. He will personally promote the school. More details about the school and applications forms are at the excellent website http://www.jainstudies.org/ and the deadline for applications for 2009 is the end of February. Jayni Gudka will be liaising with any applicants and she can be reached via email at .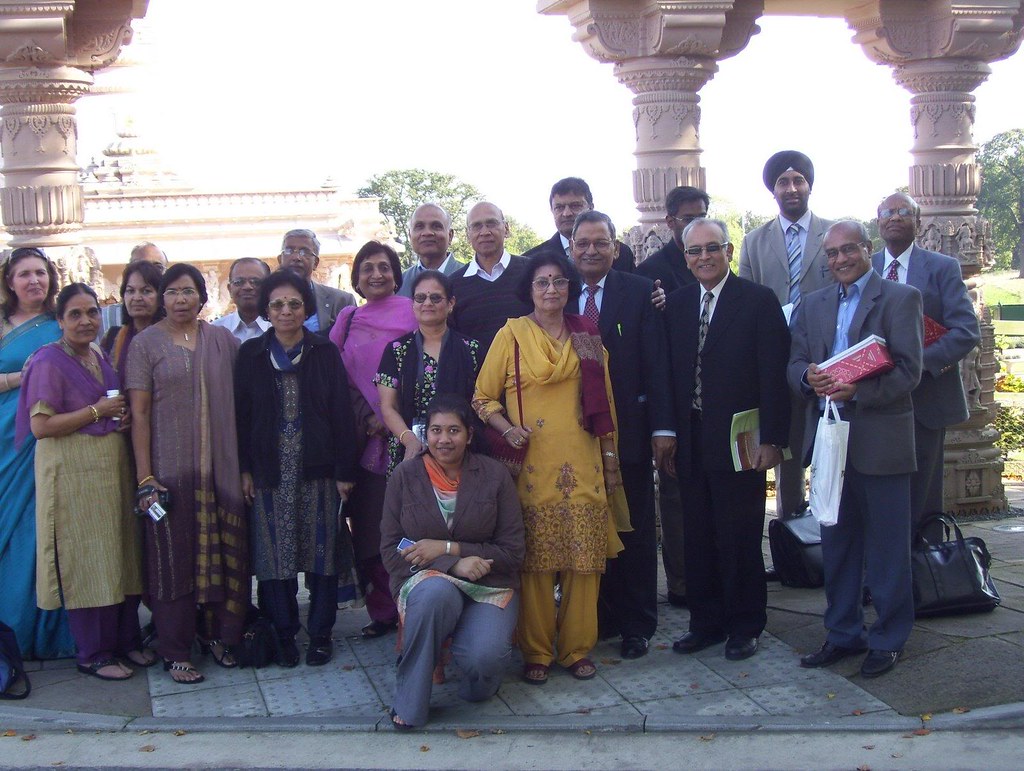 Also launched at the event was a new book by Yogendra Jain of Boston entitled 'Jain Way of Life' which provides a very readable account of all aspects of the tradition and its modern day relevance http://www.jwol.org/ and a book entitled 'Jain Food - Compassionate and Healthy Eating' by Manoj Jain, Laxmi Jain and Tarla Dalal.