The Event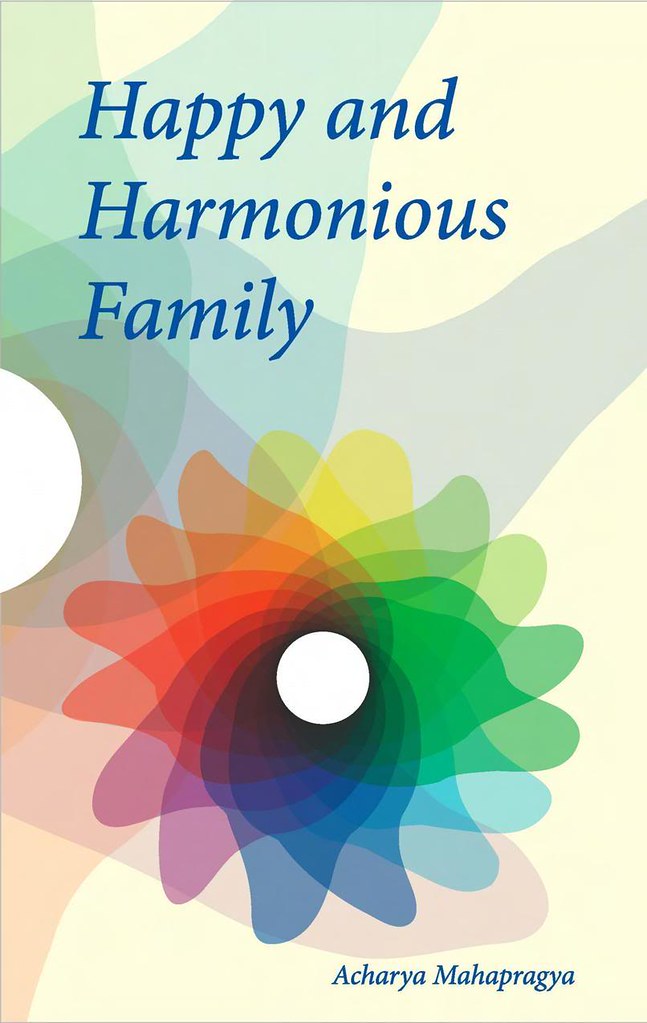 5 October 2008, Jaipur, 11.00 AM,
Anuvibha Kendra, Jaipur, India
Launch of the book
Happy and Harmonious Familyby Āchārya Mahāpragya,
Translated by Mukyā Niyojikā Sadhvī Vishrut Vibhā
Concept, typography, design, layout and illustrations by Sanjeev Bothra, Appropriate Design, Jaipur.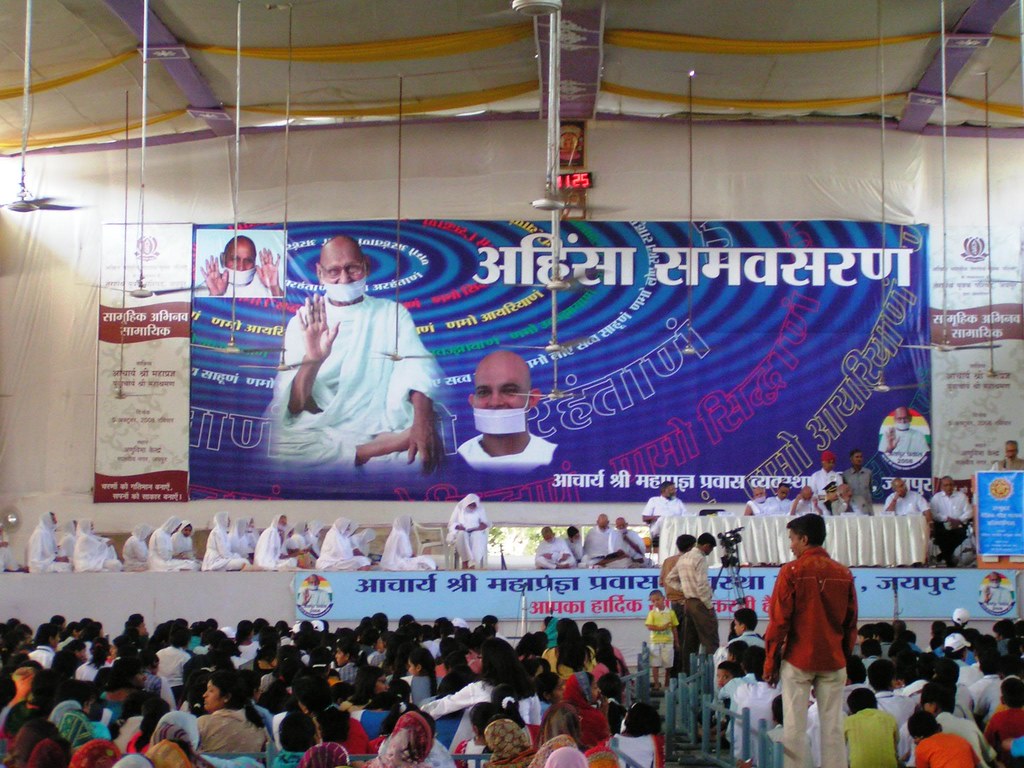 The program on this sunny Sunday morning started with a brief introduction by the coordinator of the function, Muni Dhananjay Kumar. The first speaker was Śrī Surendra Choradia, president of the Jain Vishva Bharati in Ladnun, Rajasthan. He talked about the book translators and designers.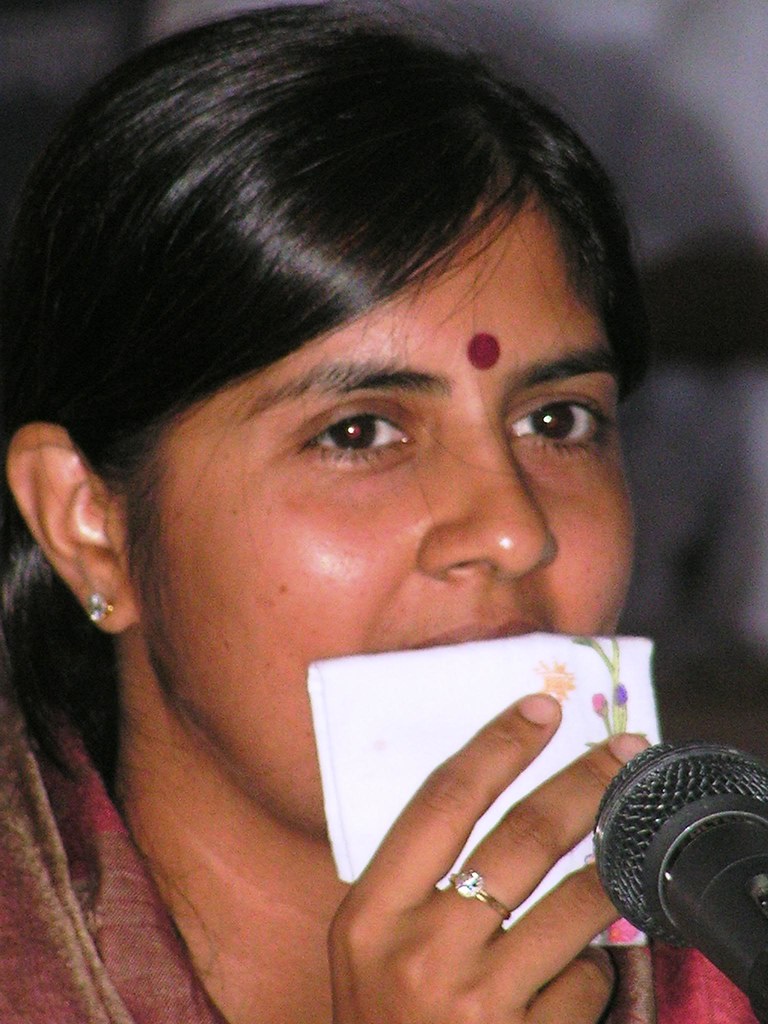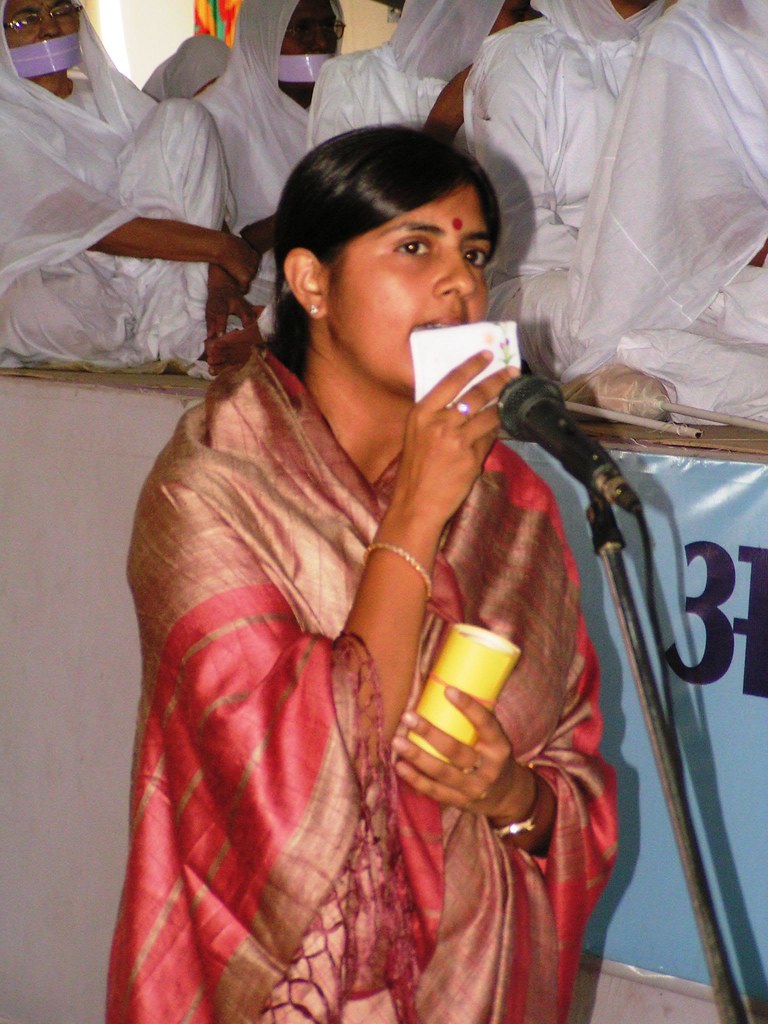 Then Shivani Bothra, one of the key persons behind the realization of the book, was invited to share her thoughts. She expressed her gratitude towards his holiness Āchārya Mahāprajña for giving them the opportunity to do this work. Secondly she mentioned that the book has been especially designed keeping an international public and international book stores in mind. This is a very useful book which every family should read for peaceful living. She concluded by saying that if we cannot solve a problem than at least we should not be the cause to the problem.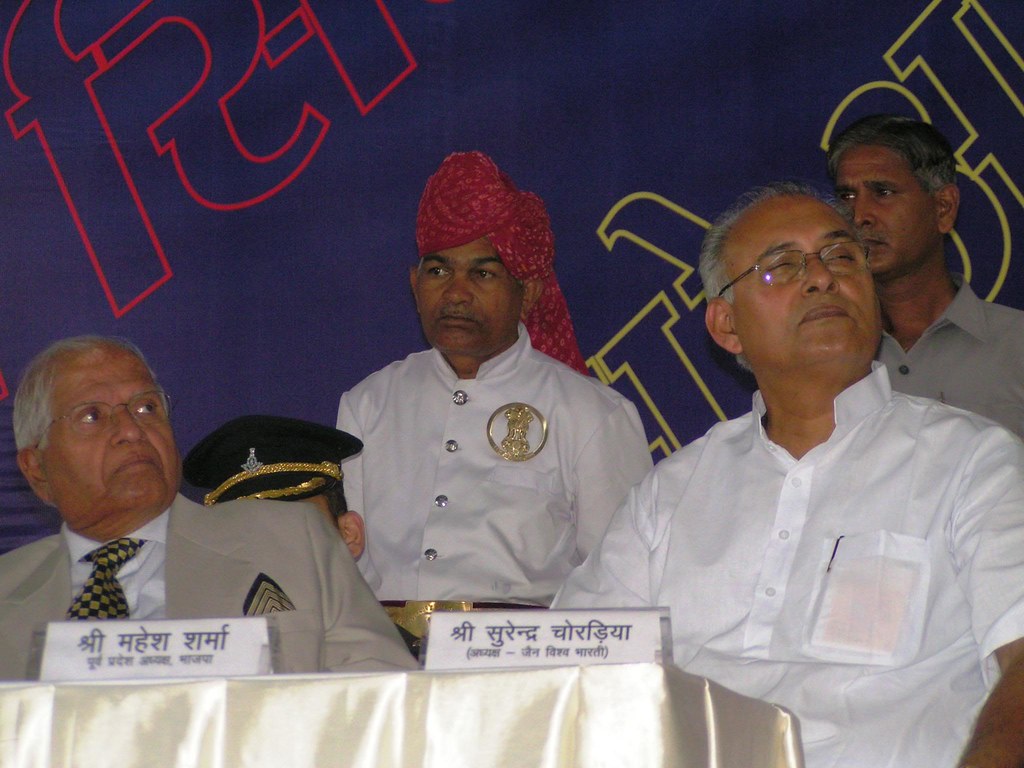 Shivani's address was followed by Sadhvi Pramukhā Kanakprabha Śrī, who said that "this book is like a digest which can solve family related problems." Then Yuvāchārya Śrī said – very briefly summarized – through an example: "Once a teacher asked his students: 'Who wants to go to heaven?' All students raised their hand, except one. When this student was asked why he hadn't raised his hand, whether he didn't want to go to heaven, he replied: 'I want to bring heaven on earth' "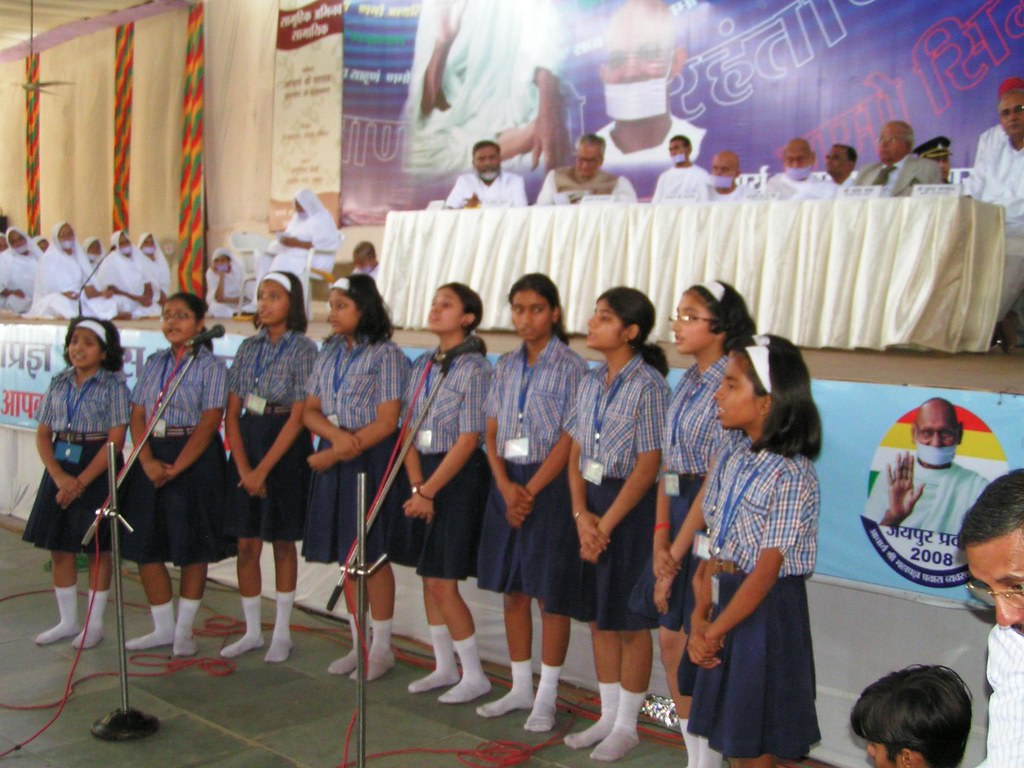 Āchārya Śrī himself said that in this book both theoretical and practical components have been added, because he feels that only by reading people will not change until and unless they practice the contemplative meditation incorporated in the book.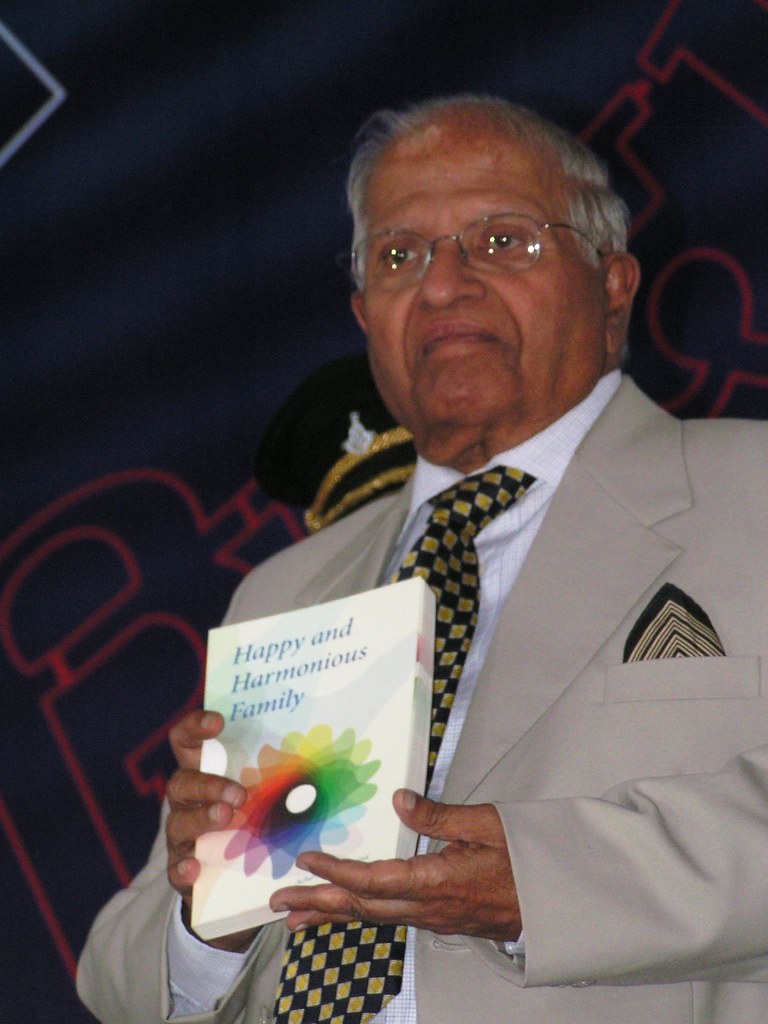 The book was presented to the Governor of Rajasthan, Śrī S.K. Singh by Surendra Chororia, and his wife Śrimati Santoś Chororia presented to the head nun, Pramukhā Śrī ji, Mukhya Niyojikaji (translator of the book) and Sadhvi Śrī Rājimatī ji. Also present was the former vice-president of India, Bhairoṅsiṅgh Śekhavat.