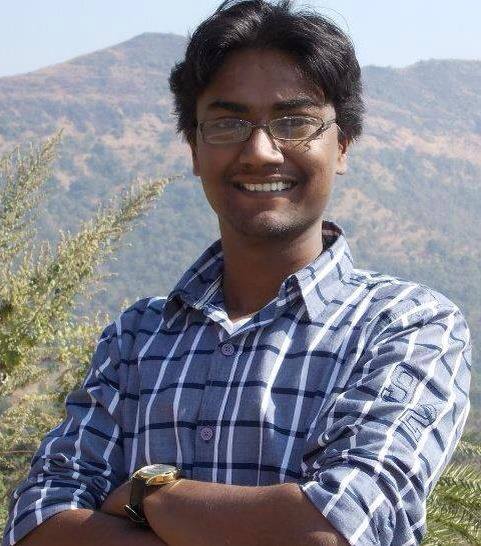 Contact
E-Mail:
About
Hi folks , I am known as Ankush Jain, I am a Pencil Portrait Artist 'kinda Traditional Artist'.

It's been 10 long years since I ventured into this field, that started with a Hobby , i.e. my love for pencil sketches and it got transformed into my full time job as a commercial Artist. Though my inclination is more towards traditional art , Iam also involved in the Digital world as well .I have spent a considerable amount of time honing my skills in 2D and 3D animation which includes 2D traditional Animation using Light boxes, 3D Modelling, CG Lighting, 3D animation to name a few.

My journey into the Digital World started in the year 2007 when I graduated from Animaster, Bangalore as a 2D cum 3D Artist. In the coming years, I saw myself working as a 2D Flash Animator for a period of 4 years. When I reached a saturation point, I decided to up my level, to explore more stuff and to start my own enterprise. This ankush jain art works is a result of that thought. I warmly welcome you to my website.