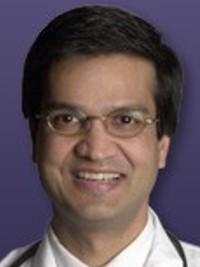 Address
6027 Walnut Grove Rd Suite 312
38120 Memphis, TN, USA
Links
http://www.mjainmd.com/
About
Dr. Manoj Jain, MD MPH, is an infectious disease physician, a writer, and a national leader in healthcare quality improvement.
Dr. Jain writes regularly for the Washington Post, and the Commercial Appeal (Memphis newspaper).
His writings also appear in the New York Times and the Times of India.
He received his engineering, doctorate, and public health degree from Boston University.
He has served as a consultant to the World Bank on HIV, and has been interviewed by CNN, and National Public Radio.
Over the past 15 years Dr. Jain has given over a 150 talks, and published numerous scientific articles, chapters and books.
Dr. Jain has conducted research on HIV epidemiology, quality improvement, and spirituality & medicine.