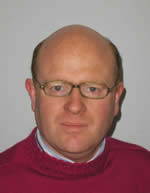 About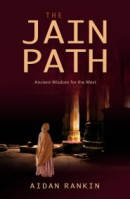 Aidan Rankin is a graduate of Oxford University and holds a PhD in Political Science from the London School of Economics. A thinker, writer and journalist, he has published articles in The Guardian, The Times Literary Supplement, The Spectator and Resurgence.
He is author of The Jain Path: Ancient Wisdom for the West (O Books, 2006) which is regarded as a unique contribution to the dissemination of Indian philosophy. He is currently working on a book on the ancient philosophy of Anekant or Many-Sidedness, and is an associate of Diverse Ethics Ltd.
Aidan Rankin was News Editor of Jain Spirit, the international journal of the Jain community.