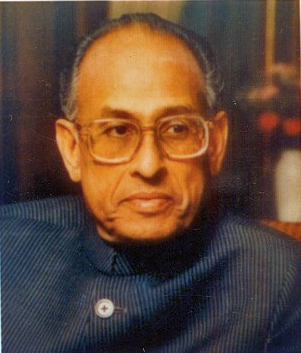 Lifetime
Born:
09.11.1931, Jodhpur
Passed away:
06.10.2007 at New Delhi
About
Jain and Indic scholar and leader.
Member of Rajya Sabha (upper house, Parliament of India).
Chair, Indian National Committee for Abolition of Death Penalty.
Past President, Asian Human Rights Conference.
Formerly High Commissioner (ambassador) of India to the United Kingdom.
Ambassador of non-violence and inter-faith dialogue.
Chancellor of JVBI (Jain Vishwa Bharati Institute, Deemed University, Ladnun, Rajasthan
Member of the advisory board of Jain Spirit magazin.
He was born 09.11.1931 in Jodhpur, Rajasthan, India. Died: 06.10.2007 (aged 75) New Delhi, India.