Our Kolkata correspondent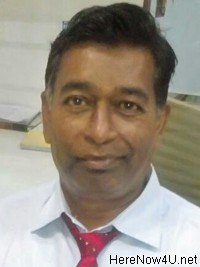 Sushil Bafana
visited Udaipur in July, where H.H.Acharya Mahaprajna is staying in 2007 for chaturmas.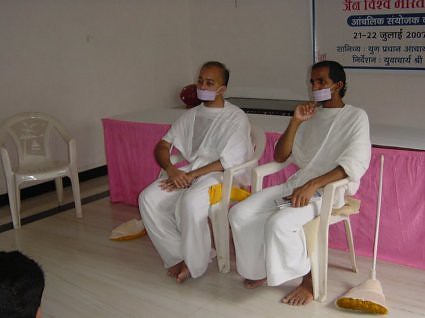 At Udaipur, on 22nd July, Munishrees Kumar Shramanji and Jayant Kumarji in a workshop of Saman Sanskriti Sankay. We can see banner of workshop behind.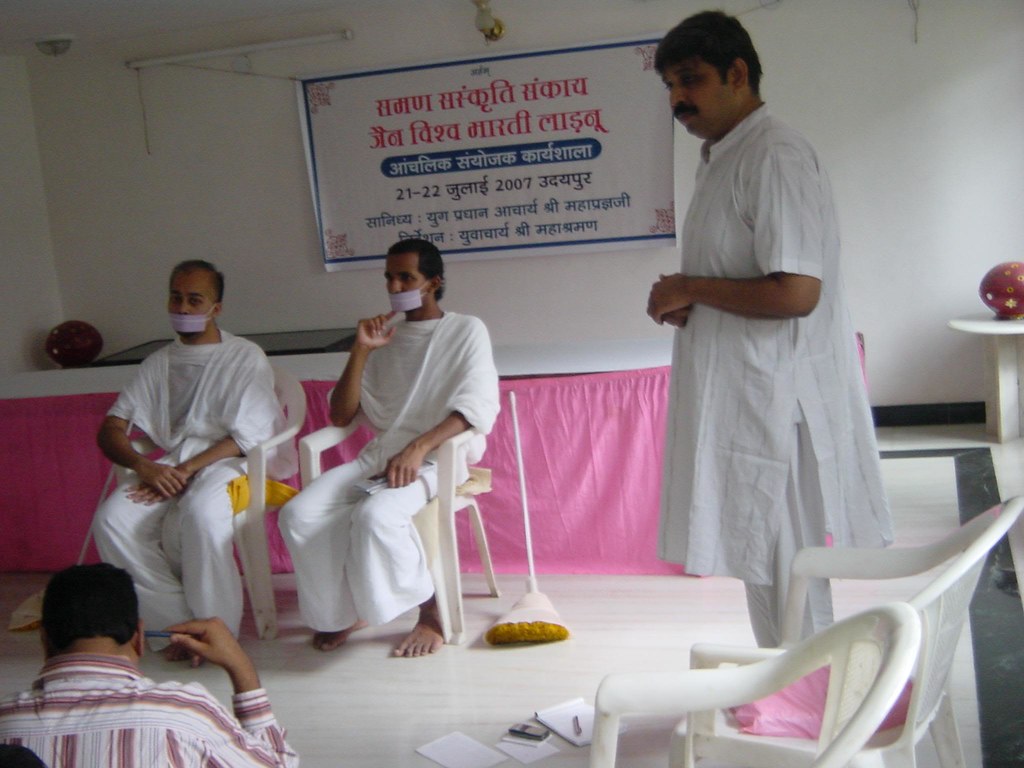 Jinendra Kothari, director of Saman Sanskriti Sankay, outlining purpose of workshop and requesting Munishree Kumar Shramanji to inspire regional coordinator and to show the way how to improve.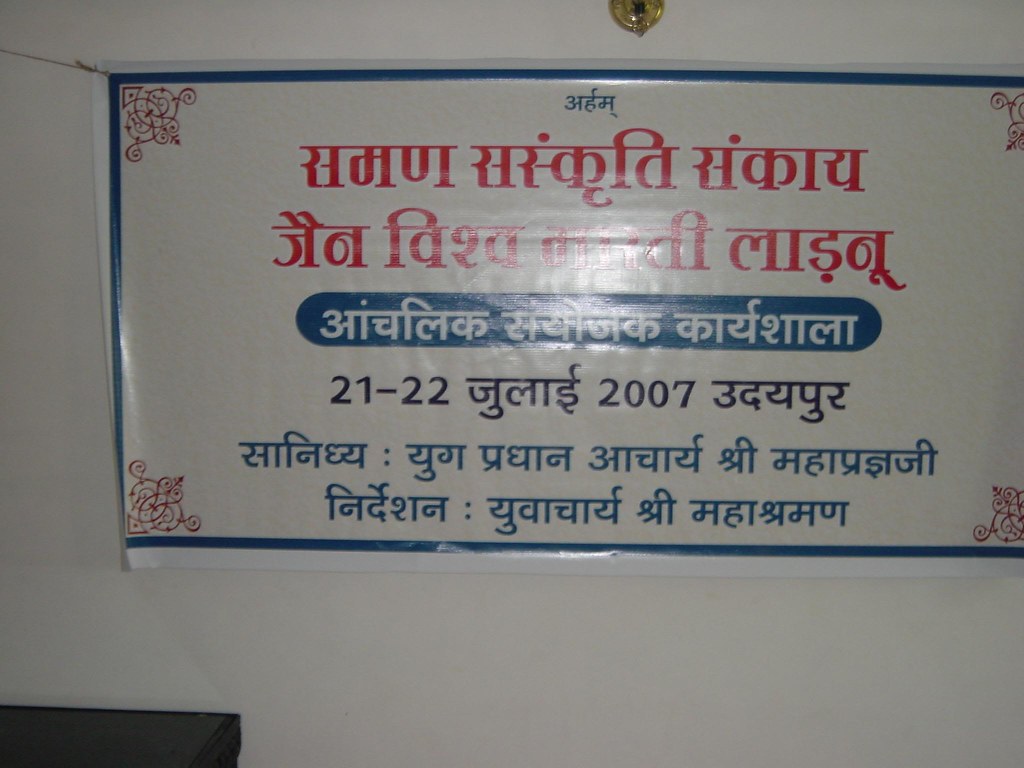 Banner of workshop, held on 21st and 22nd July 2007.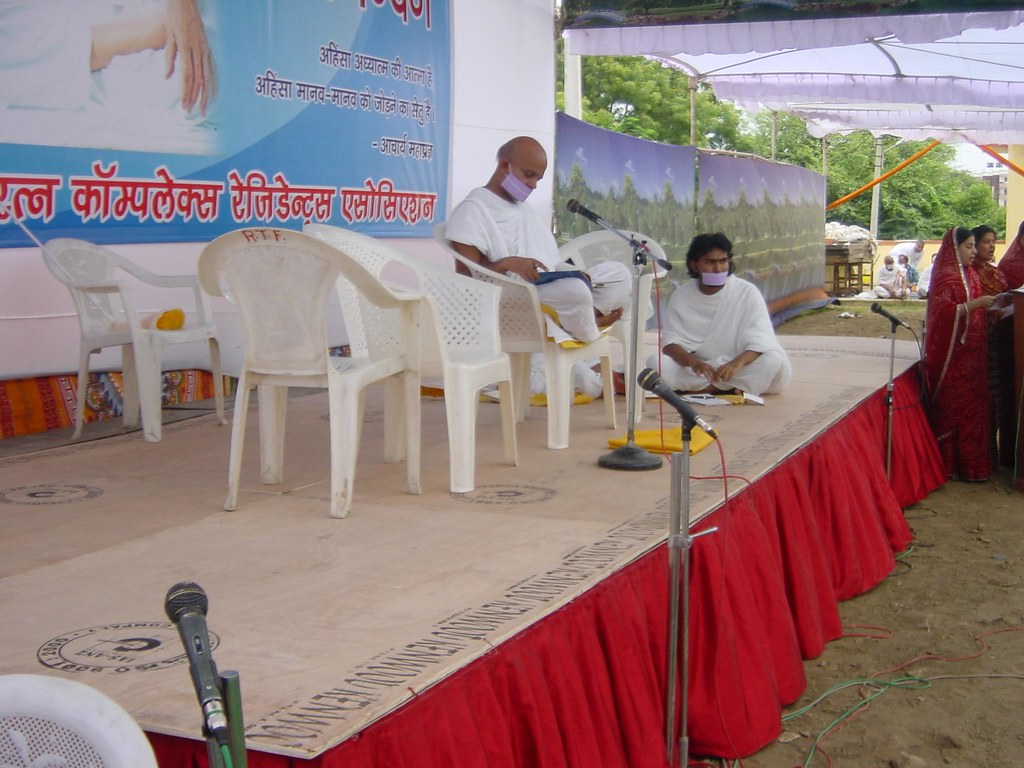 22th July, Yuvacharyashree Mahashramanji reached Udaipur Panchwati complex for public discourse (denik pravchan).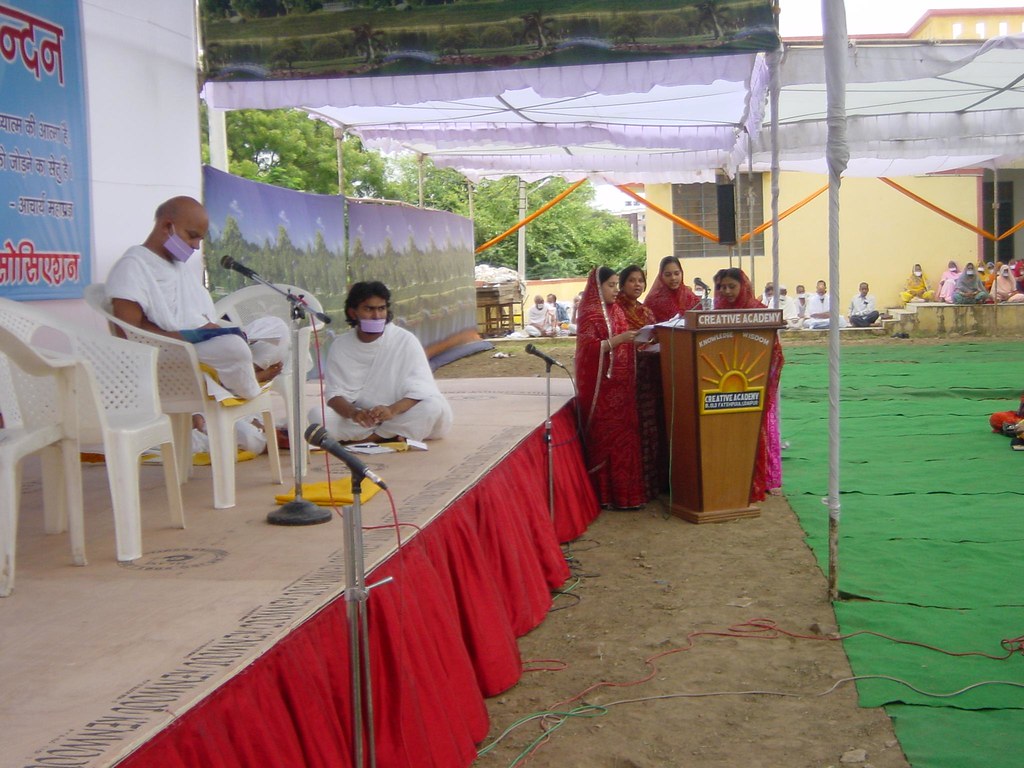 Local Mahila Mandal presenting welcome song, expressing their happiness.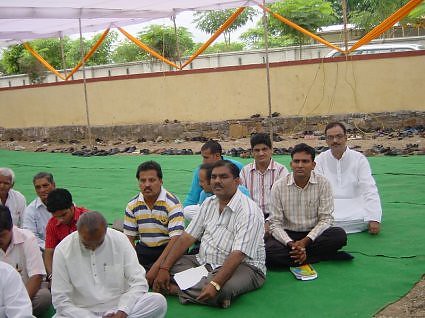 Delegates of Saman Sanskriti Sankay workshop sitting at one side of the audience.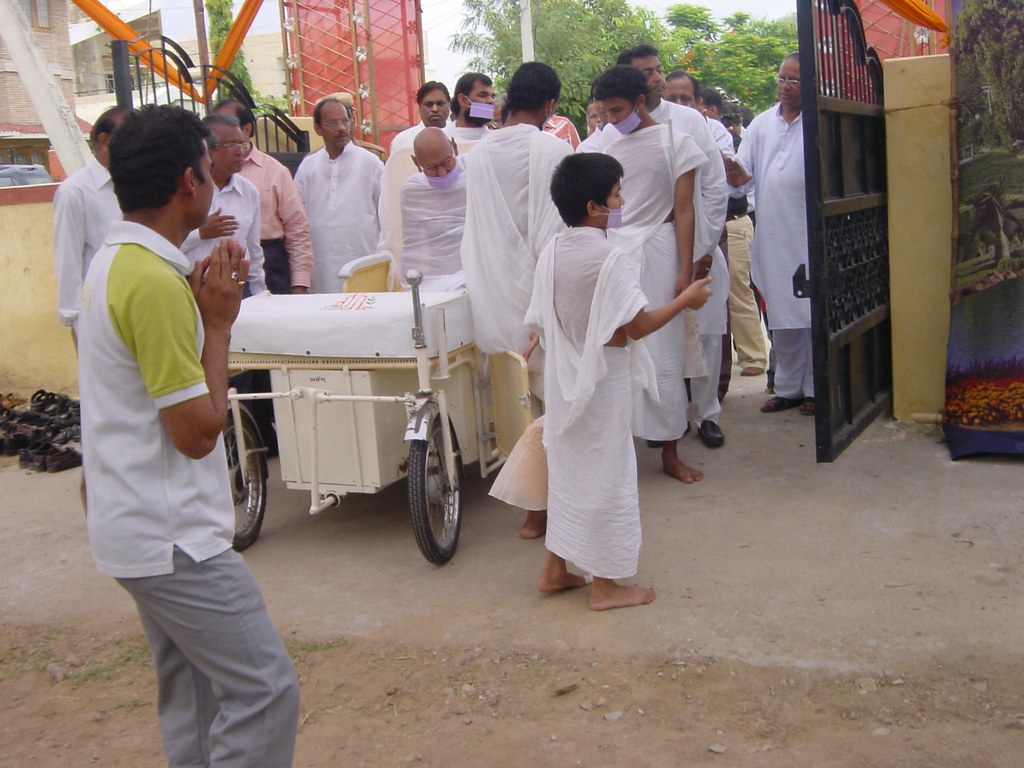 H.H. Acharya Mahaprajnaji returning from lecture, giving Darshan to some Sadhvis at the place where they are accommodated.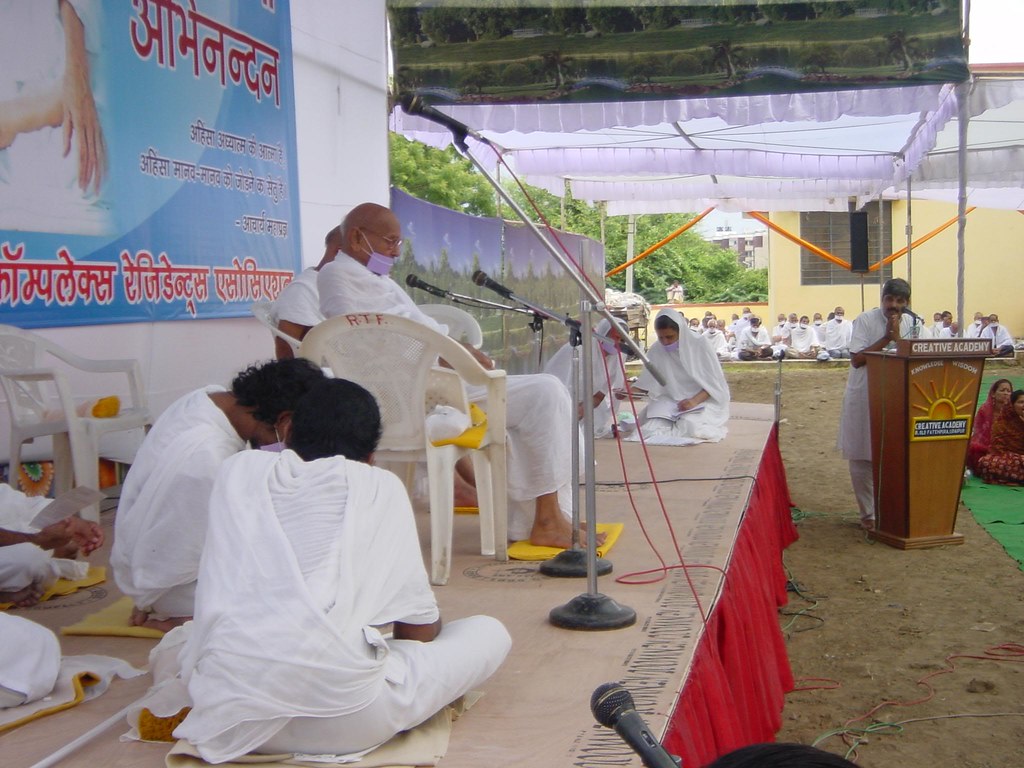 In presence of H.H and Yuvacharyashree, Jinendra Kothari explained about outcome of the workshop.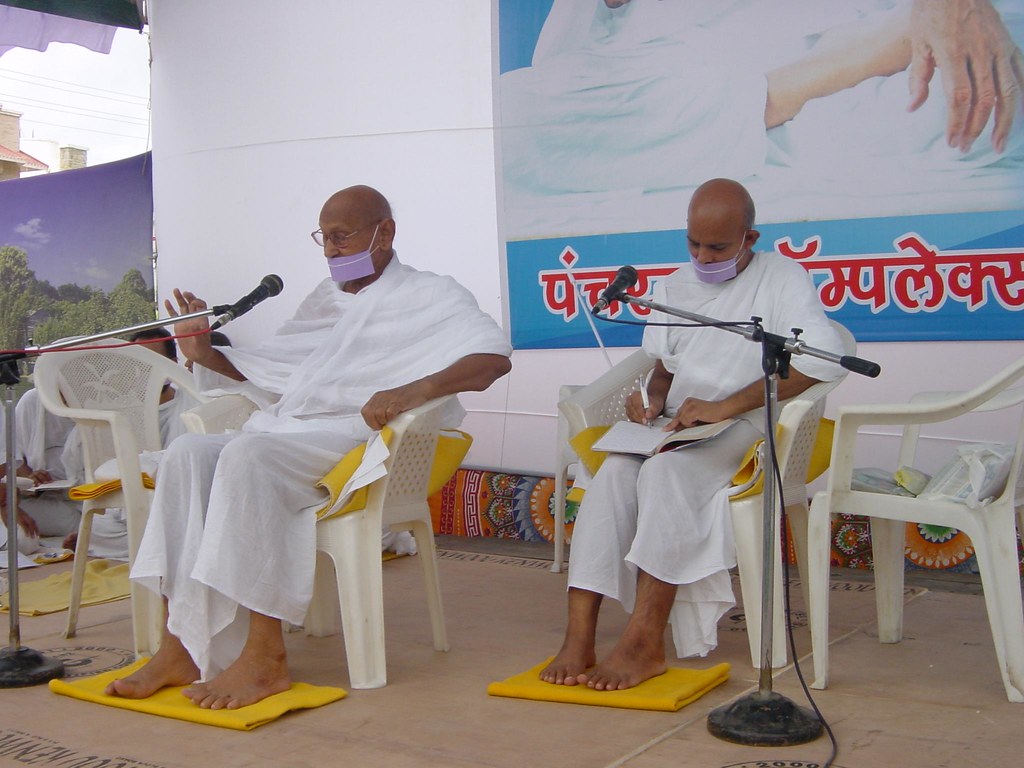 H.H. and Yuvacharya at Panch Ratan complex, Udaipur, on 22nd July for morning Pravachan.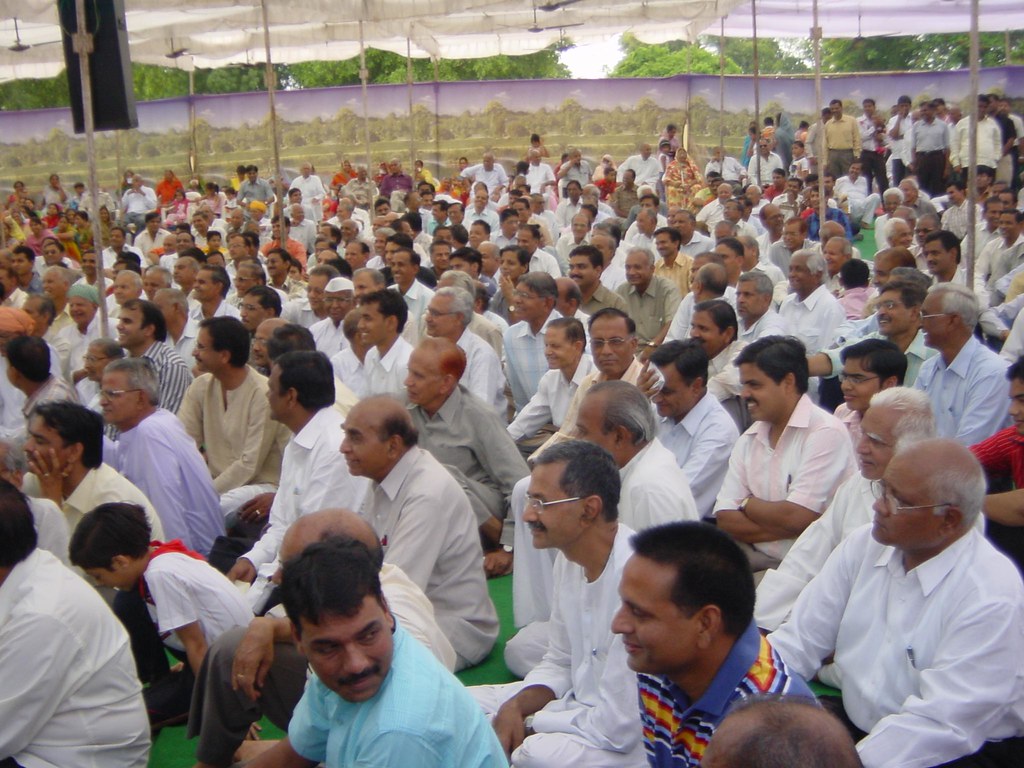 Male audience on 22nd July at Udaipur.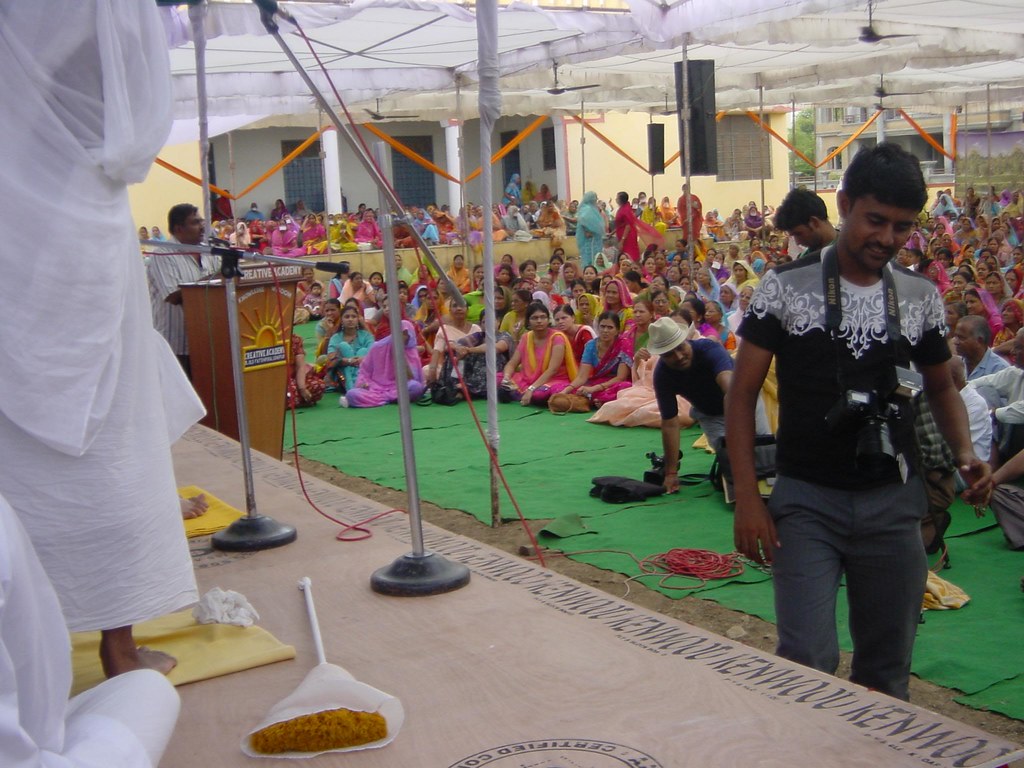 Female audience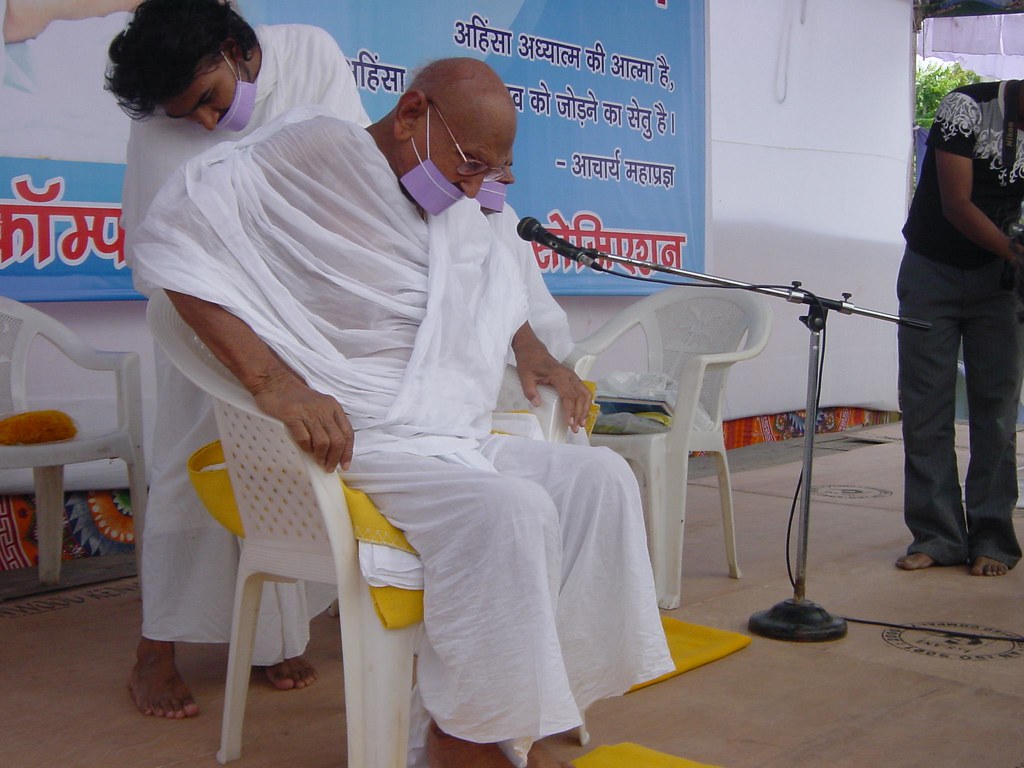 H.H. Acharya Mahaprajnaji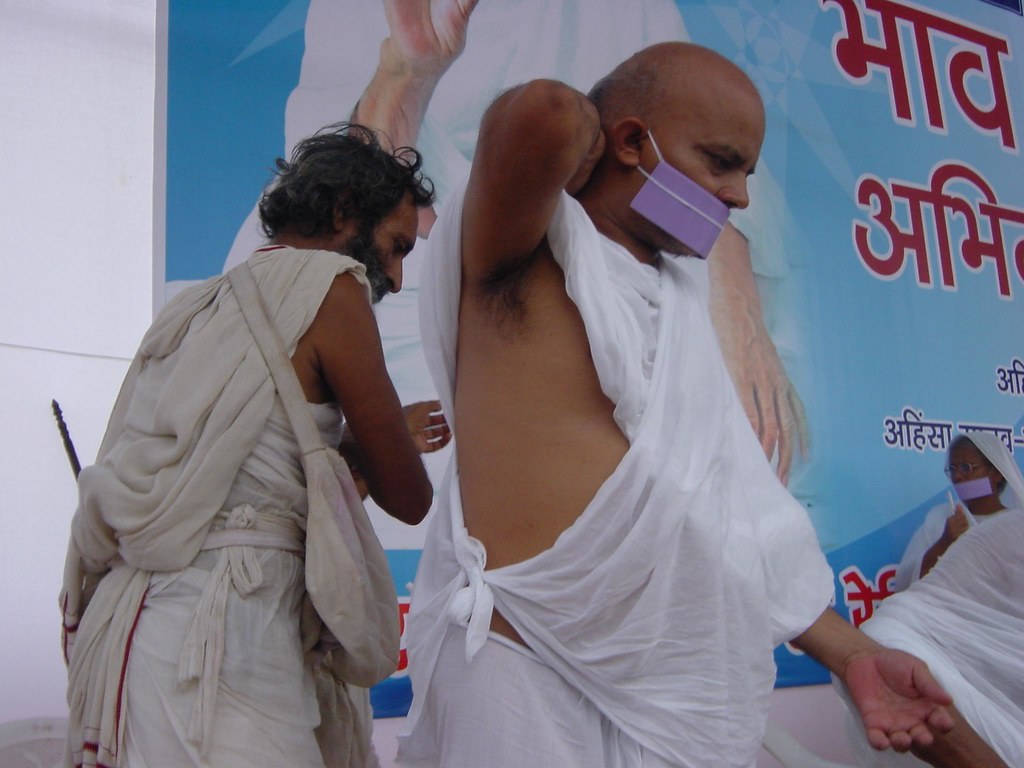 Yuvacharyashree after Pravachan on 22nd July at Udaipur.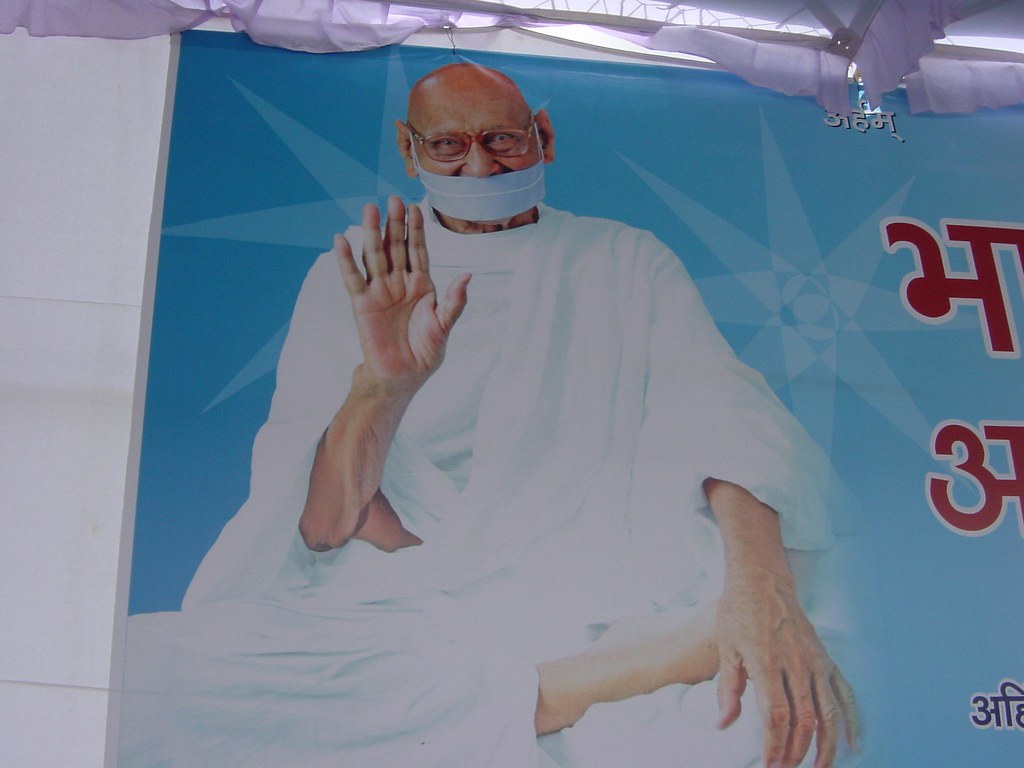 At Udaipur city, we can see many hoardings telling about Chaturmas of Acharya Mahaprajna.