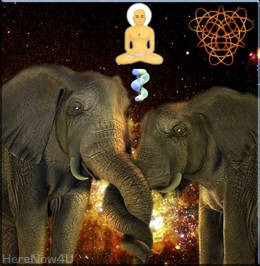 Training programs are necessary in every field of life
Knowledge plays a leading role in the human development, therefore good education is important in order to shape oneself. I consider knowledge as the basic component of character and conduct in order to communicate and cooperate properly with people. The personal character is the element to influence other people, but the character itself is mainly formed by knowledge.
We can feel the need of behavioral training for everyone in every walk of life. The gist of the training is to acquire the power of discrimination between true and false and to apply it in daily life. It is necessary to develop the right outlook for obtaining positive results of any work. This can be achieved by social interaction. In order to eliminate the inner hindrance towards holistic development it is necessary to undergo training.
These thoughts were expressed by Acharya Mahaprajna during the training camp of Gyanshala, spiritual classes for children.
Yuvacharya Shree said on this occasion, "Every person has some level of intuition in him. It is necessary to awaken and use it in the proper way to dive deeply into spirituality. Whatever comes in front of a blind person is just darkness, similarly a person without intuition totally ignores the real sense of life. The light of intuition also beautifies social life and behavior. Every type of virtue sprouts from it. Everybody wanting to transform his personality should awaken his slept intuition.
Muni Mahendra Kumarji laid emphasis on the need of training.
The whole program was coordinated by Muni Mohajit Kumarji.