Posted on 23.01.2022 11:29
A living being does not have only one leshya, and different leshyas have different colours. Is the aura of a living being possessed of many leshyas, of some special kind, or is there in it a combination of different colours?
The aura is not only of one colour. In it there is a combination of many colours, because it evolves out of many leshyas. The colours of leshyas depend upon an individual's particular feelings. Certain feelings are predominant in a particular individual. The leshya colours take after those predominant feelings. Whatever colours are there in the leshya, are also reflected in the aura. Good feelings are white, bad feelings
black.
On the basis of colours reflected in the pictures taken of the aura, even feelings changing from moment to moment can be grasped.
~Acharya Mahapragya
meditation #spirituality #acharyamahapragya #prekshameditation #yoga #peace ⁣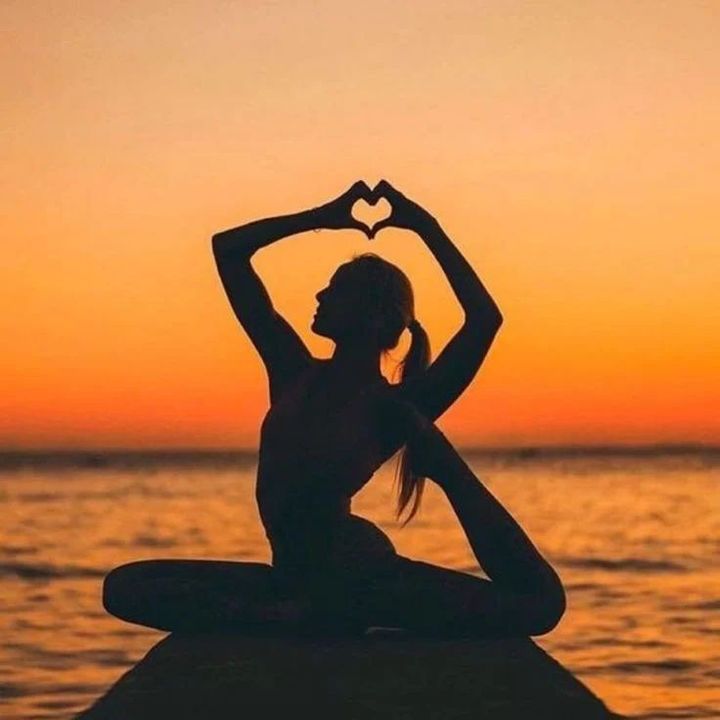 Source: © Facebook
---