ShortNews in English
Biratnagar: 28.07.2015

More than 400 Pillgrims from Chennai on a religious trip for "Guru Darshan Yatra" led by Shree Devraj Achha reached Biratnagar. Shree Devraj Achha requested Acharya Mahashraman to visit to South India and to declare Chaturmas for Chennai. Other members of the community also requested Acharya Mahashraman to give consent for visiting South Indian and to declare final dates.
News in Hindi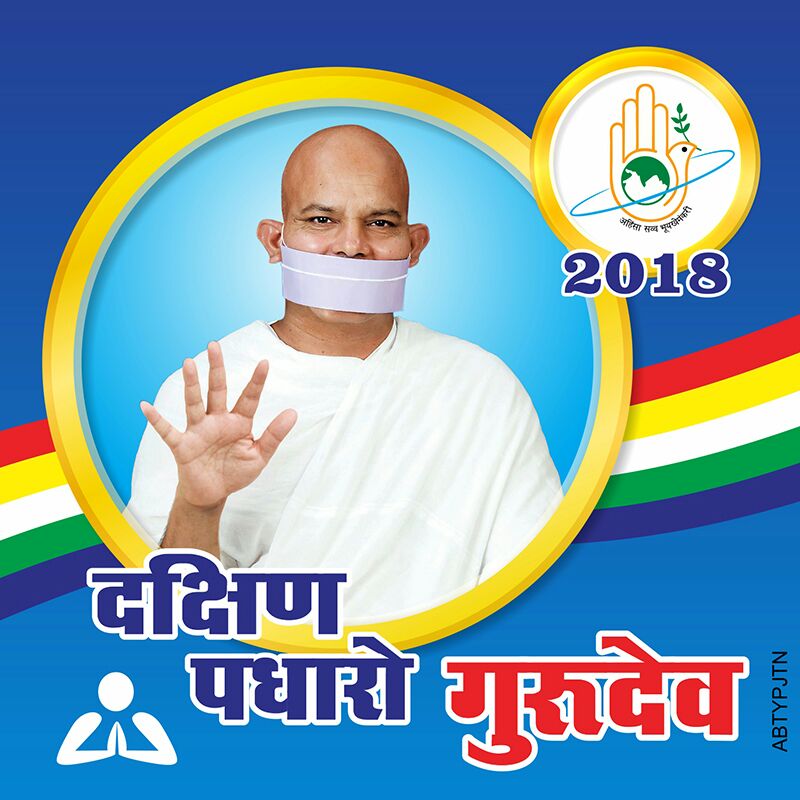 Source: © Facebook
दक्षिण पधारो गुरुदेव...!